Corsair HS80 RGB Wireless Premium Gaming Headset with Spatial Audio – White
The CORSAIR HS80 RGB WIRELESS Gaming Headset connects with hyper-fast SLIPSTREAM WIRELESS, delivering incredibly detailed sound through custom-tuned 50mm neodymium audio drivers with immersive Dolby Atmos®
Show more
Out of stock
AUDIO QUALITY
CATCH EVERY SOUND
From a faint whisper to a resonating blast, a pair of custom-tuned 50mm high-density neodymium audio drivers catch every sound in exquisite detail with an expanded frequency range of 20Hz-40,000Hz.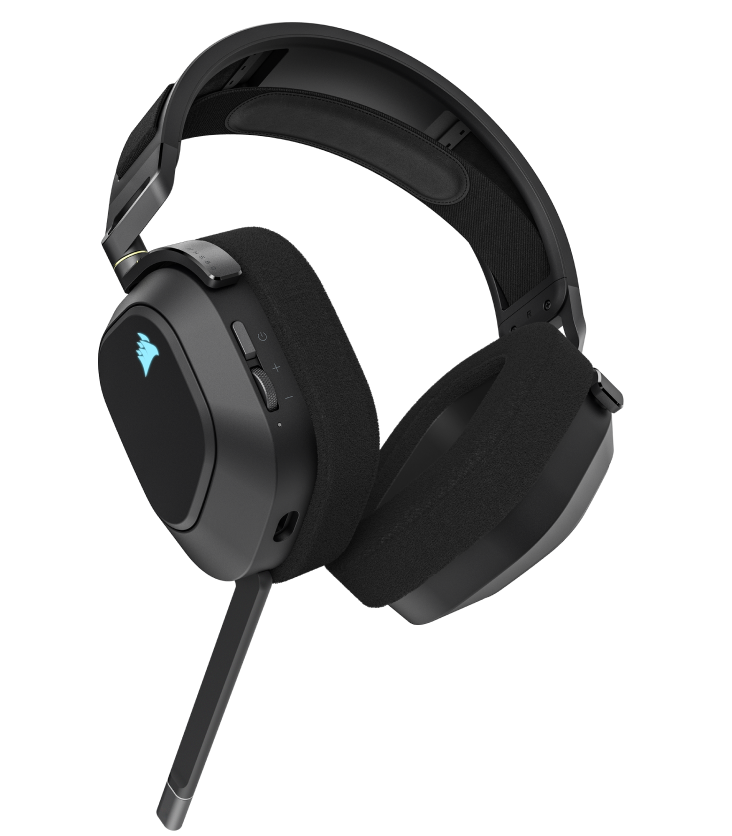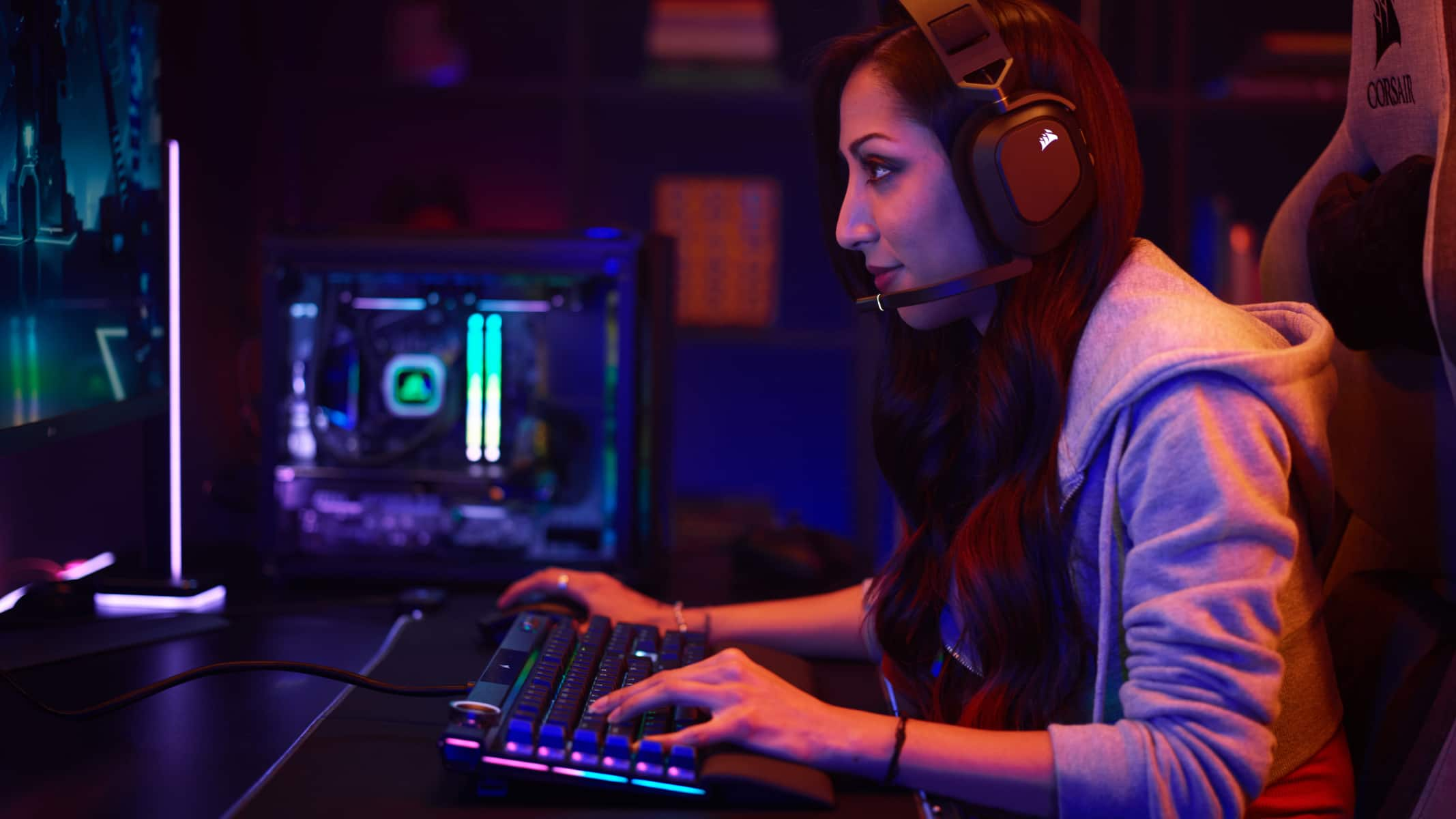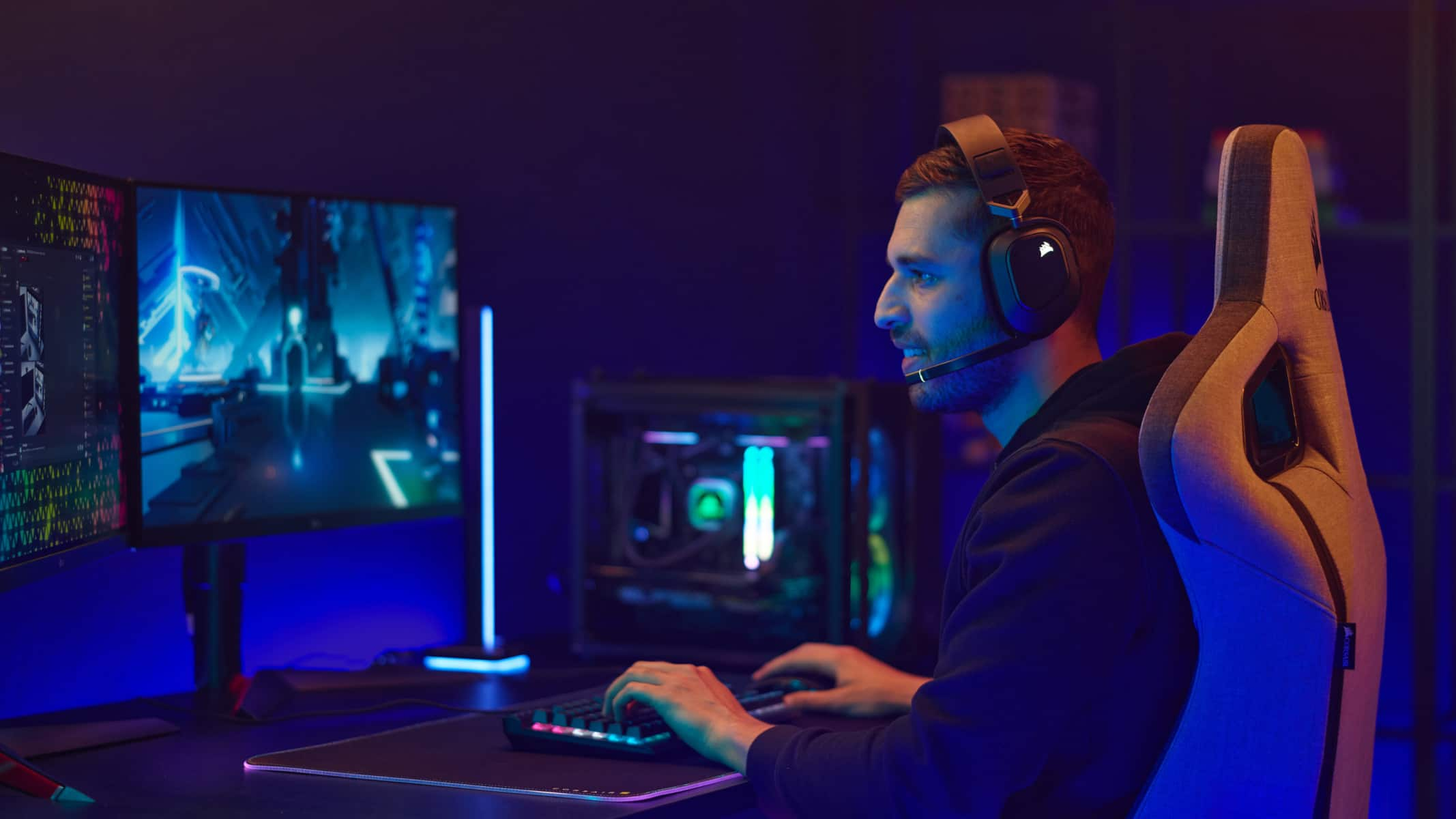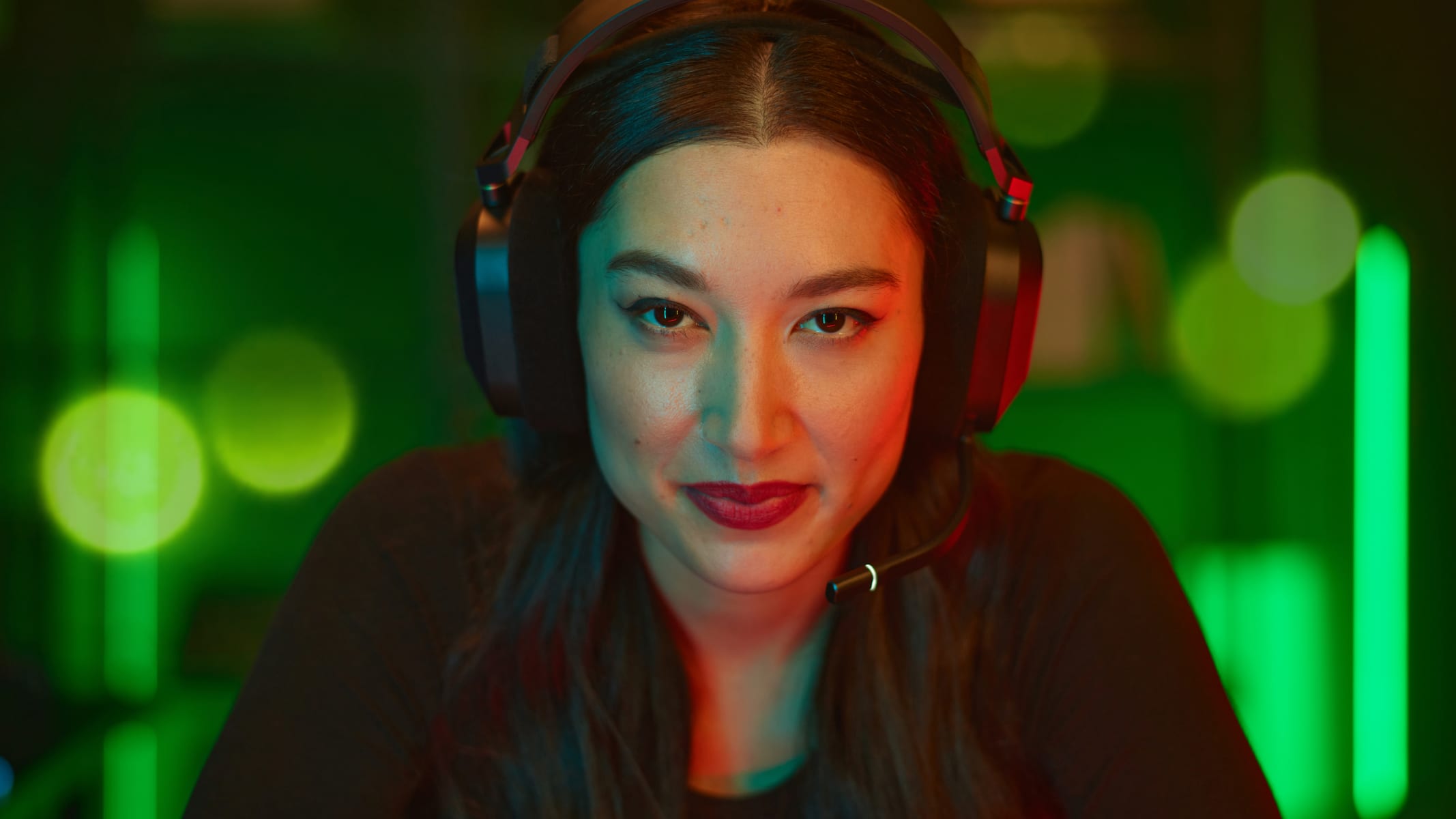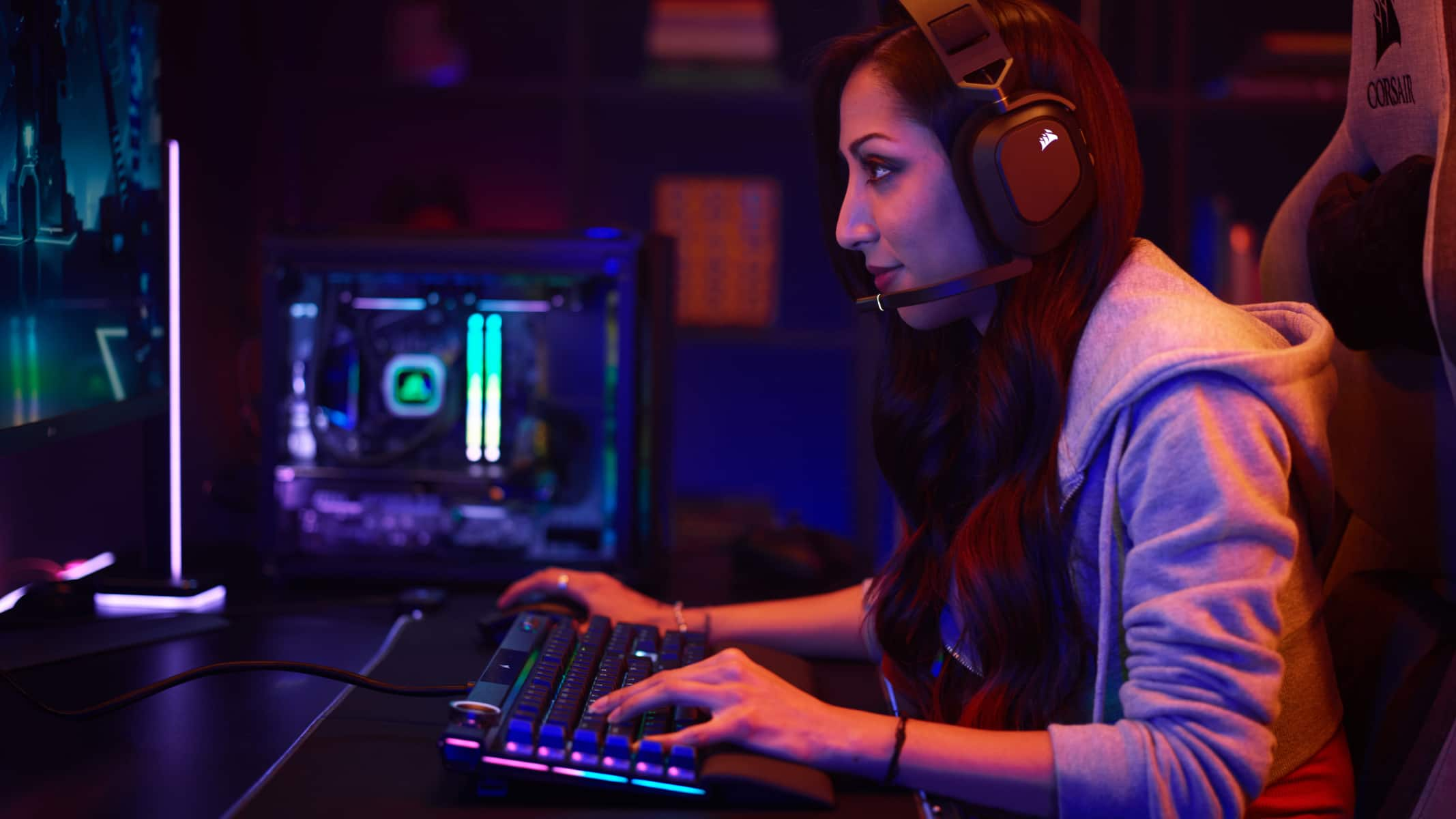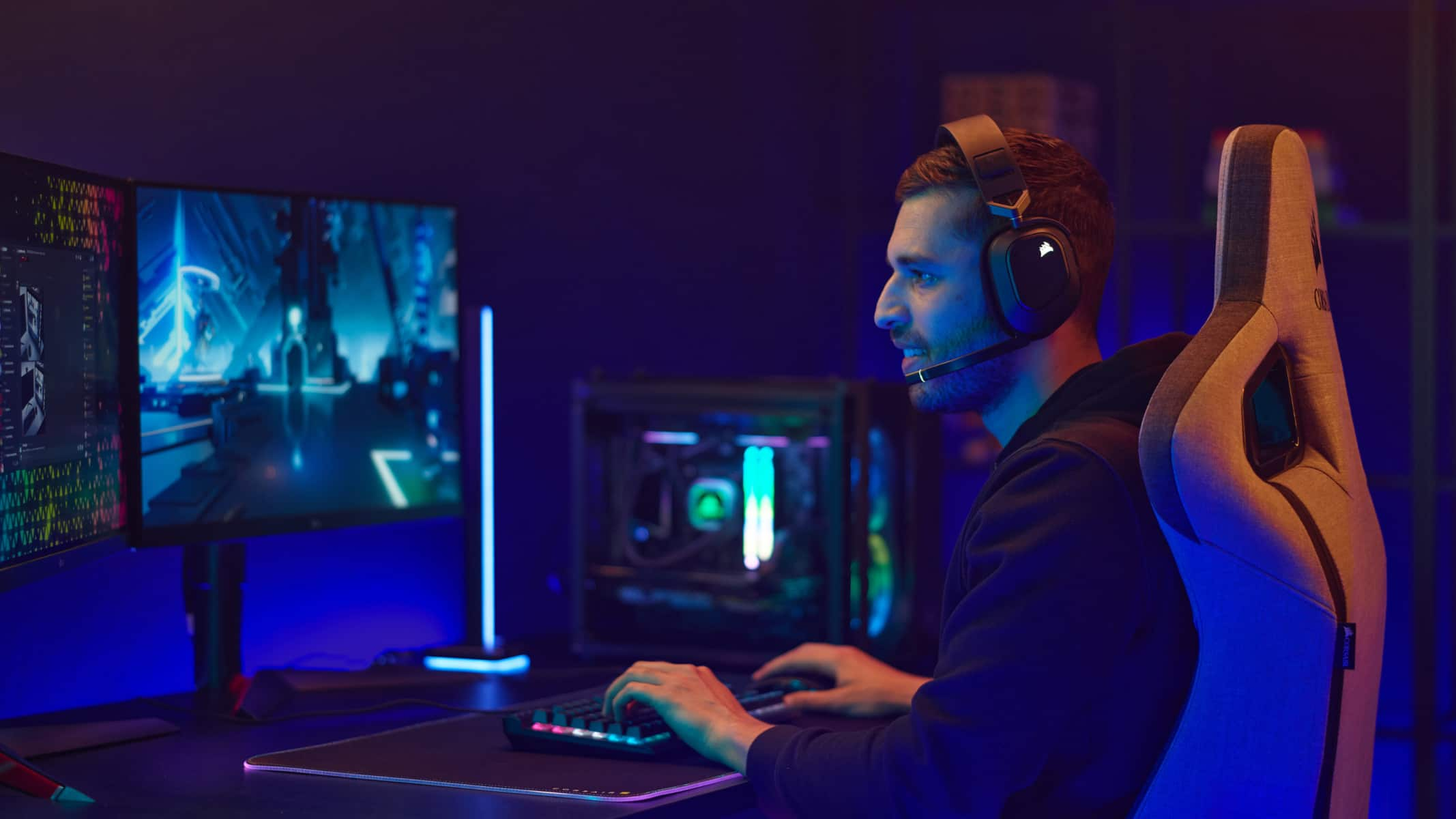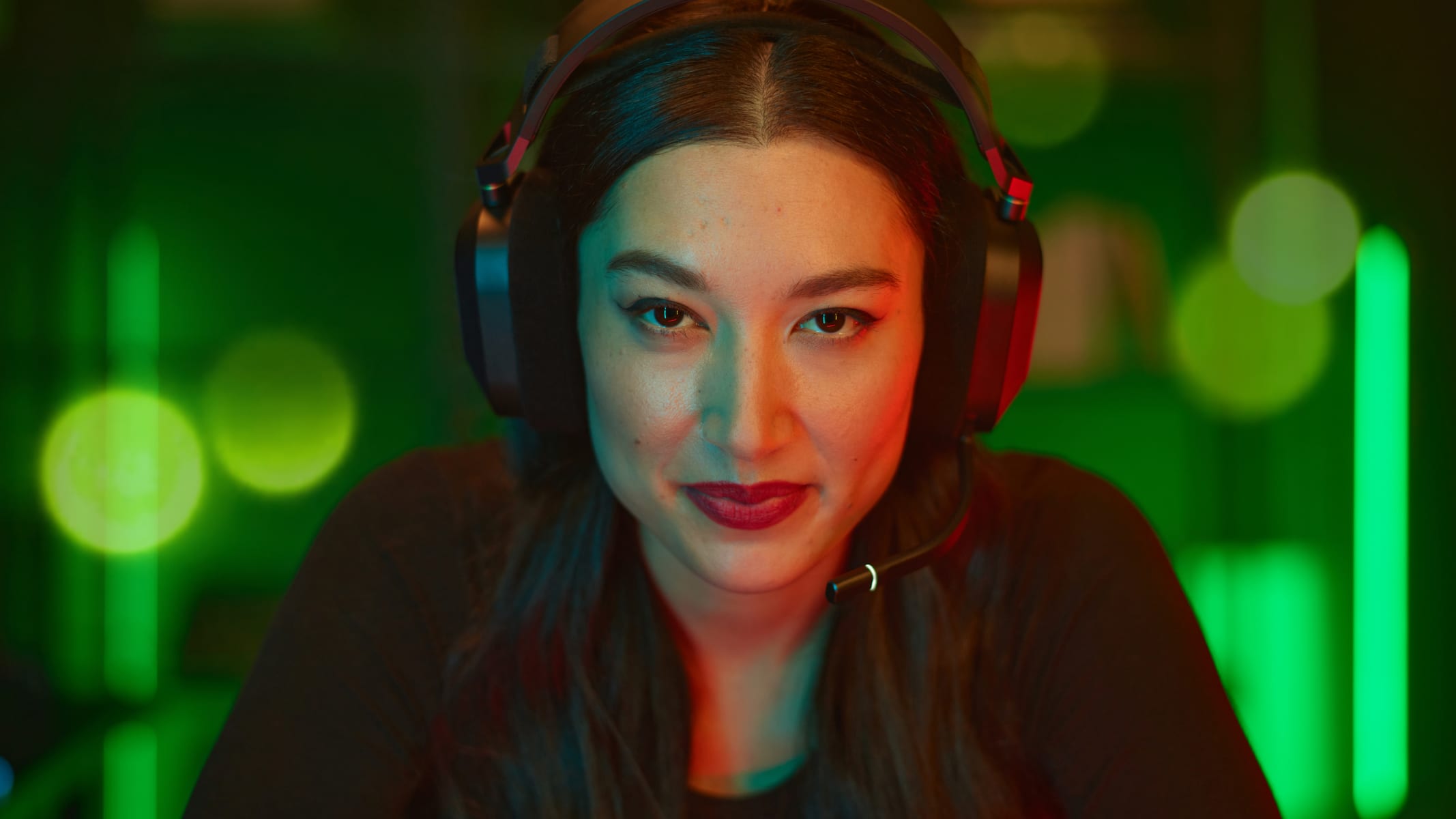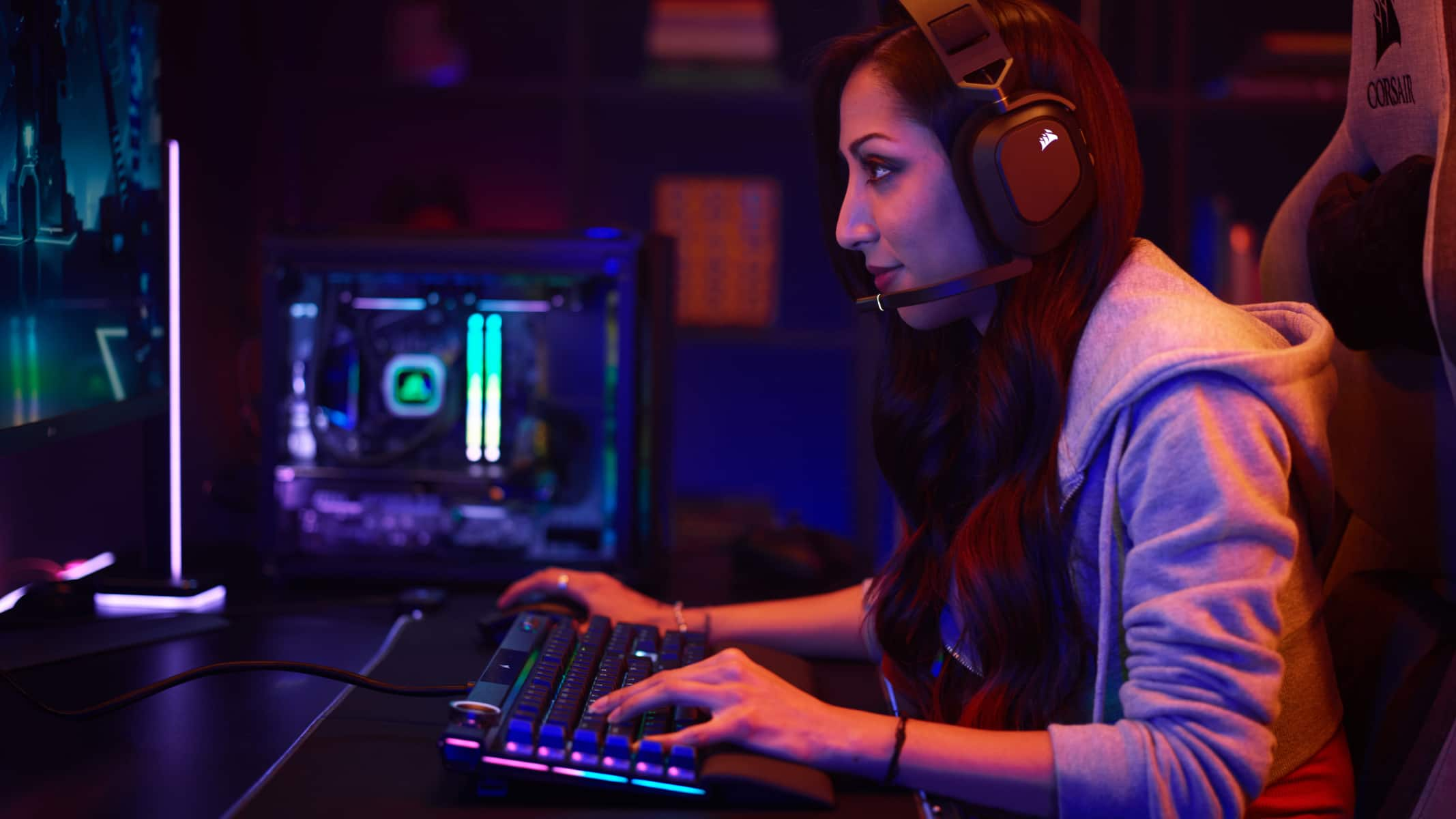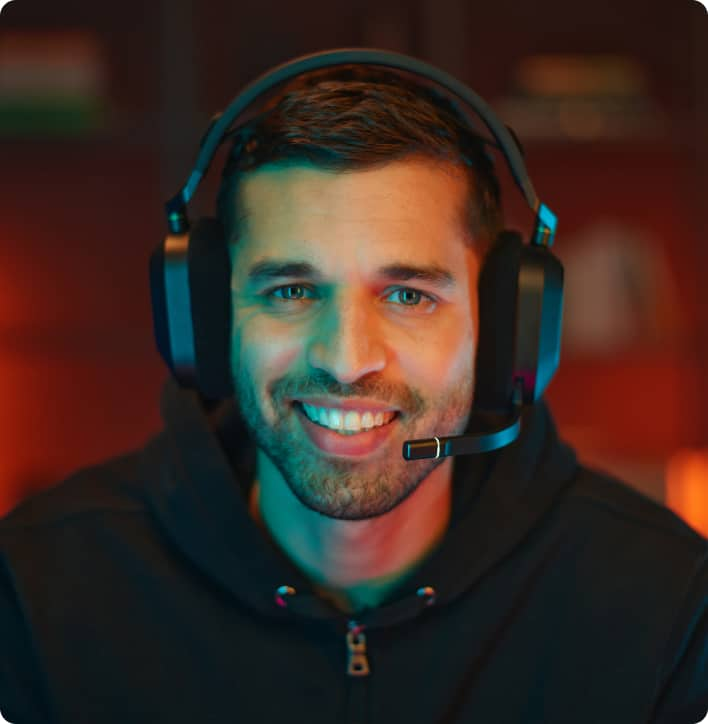 BUILD QUALITY
ABSOLUTE COMFORT
Designed with plush memory foam earpads with breathable cloth fabric and a stress-free floating headband design.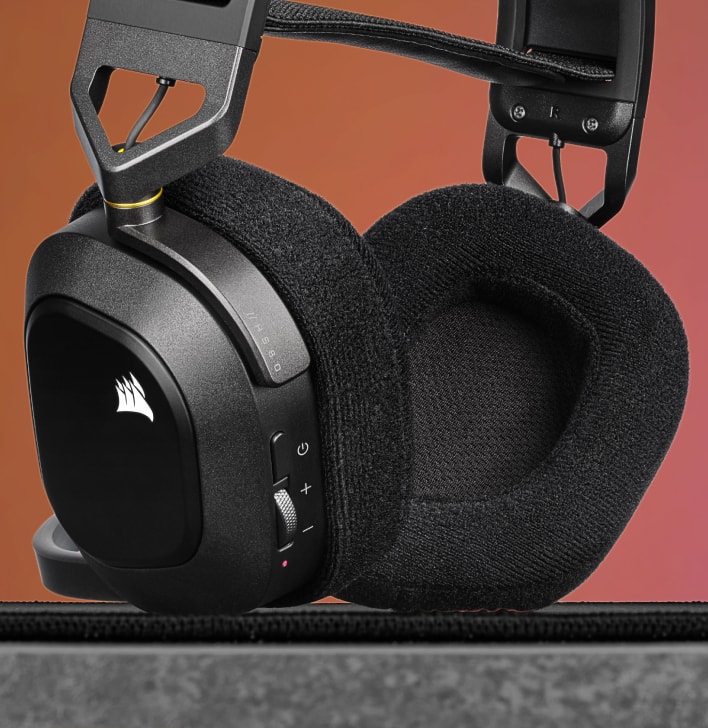 SPATIAL AUDIO
IMMERSIVE DOLBY ATMOS®
Places the sounds of the game all around you with three-dimensional precision, so you can react faster and more accurately.
LEARN MORE Dolby Atmos only available on PC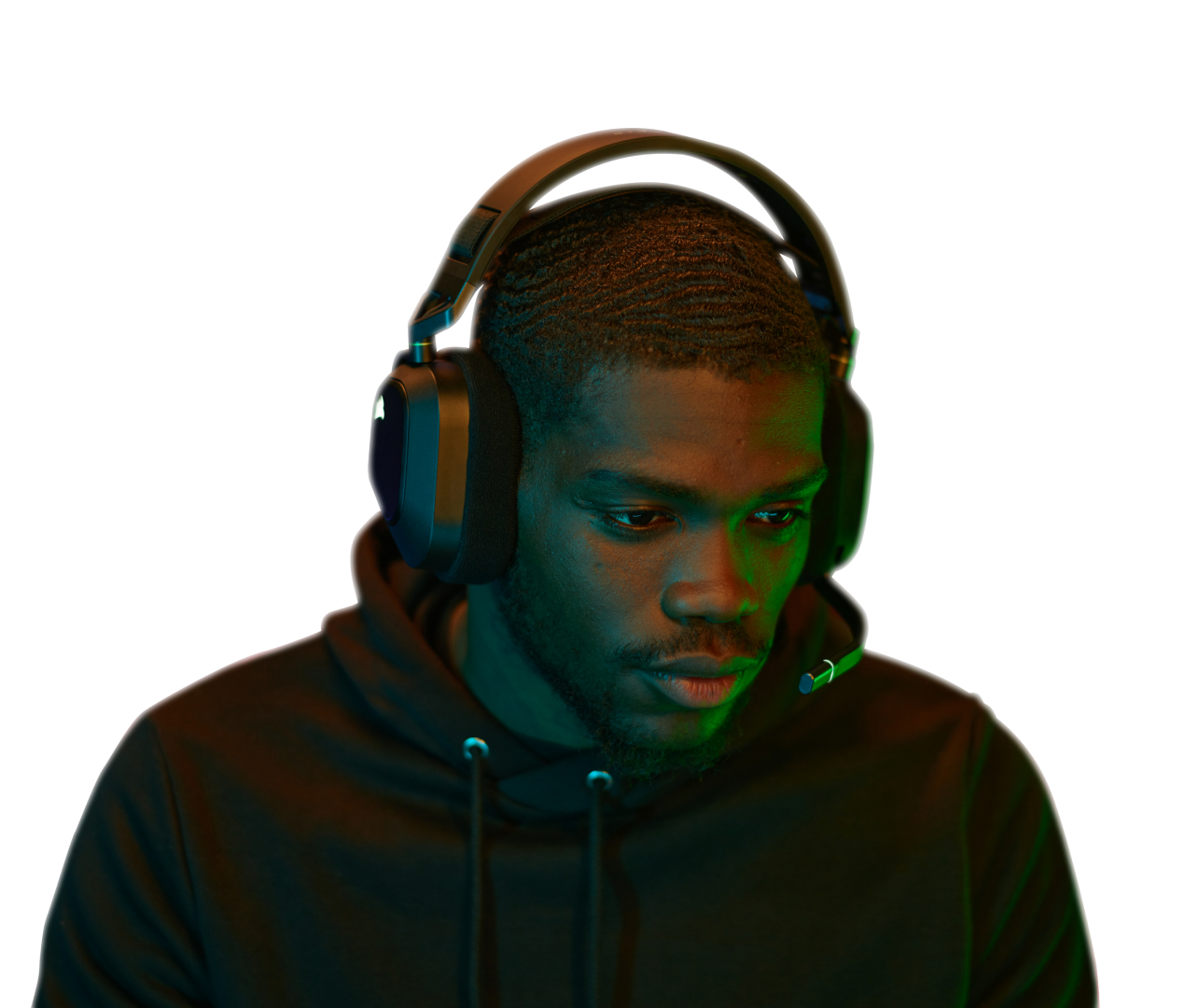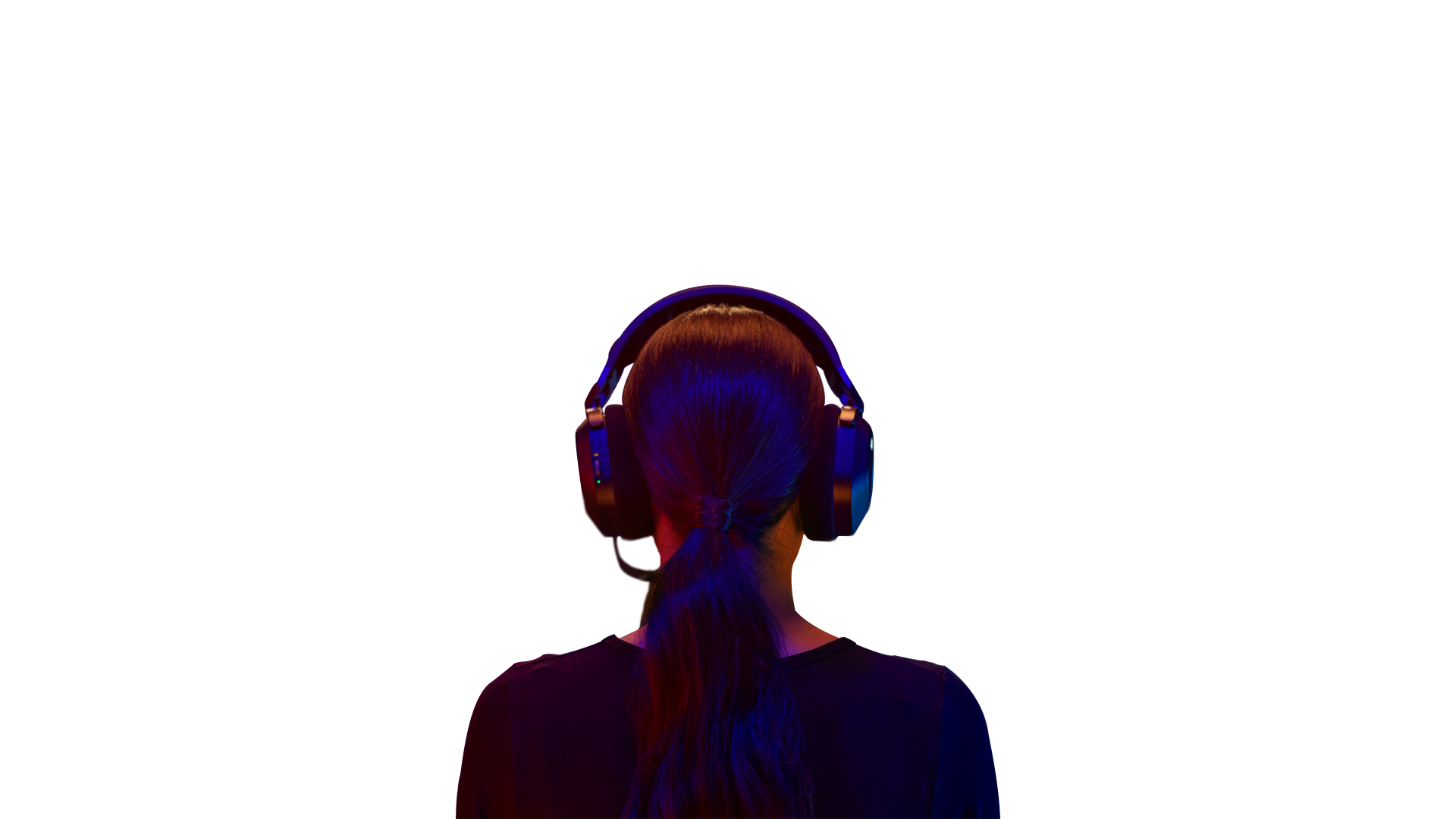 WIRELESS
ROBUST WIRELESS CONNECTIVITY
Connect with hyper-fast SLIPSTREAM WIRELESS for extremely low-latency, high-quality audio, so you hear every shot, step, and shout as it happens.
CLARITY
BROADCAST-GRADE OMNI-DIRECTIONAL MICROPHONE
Captures your voice with terrific clarity with a flip-up mute function and built-in LED mute indicator.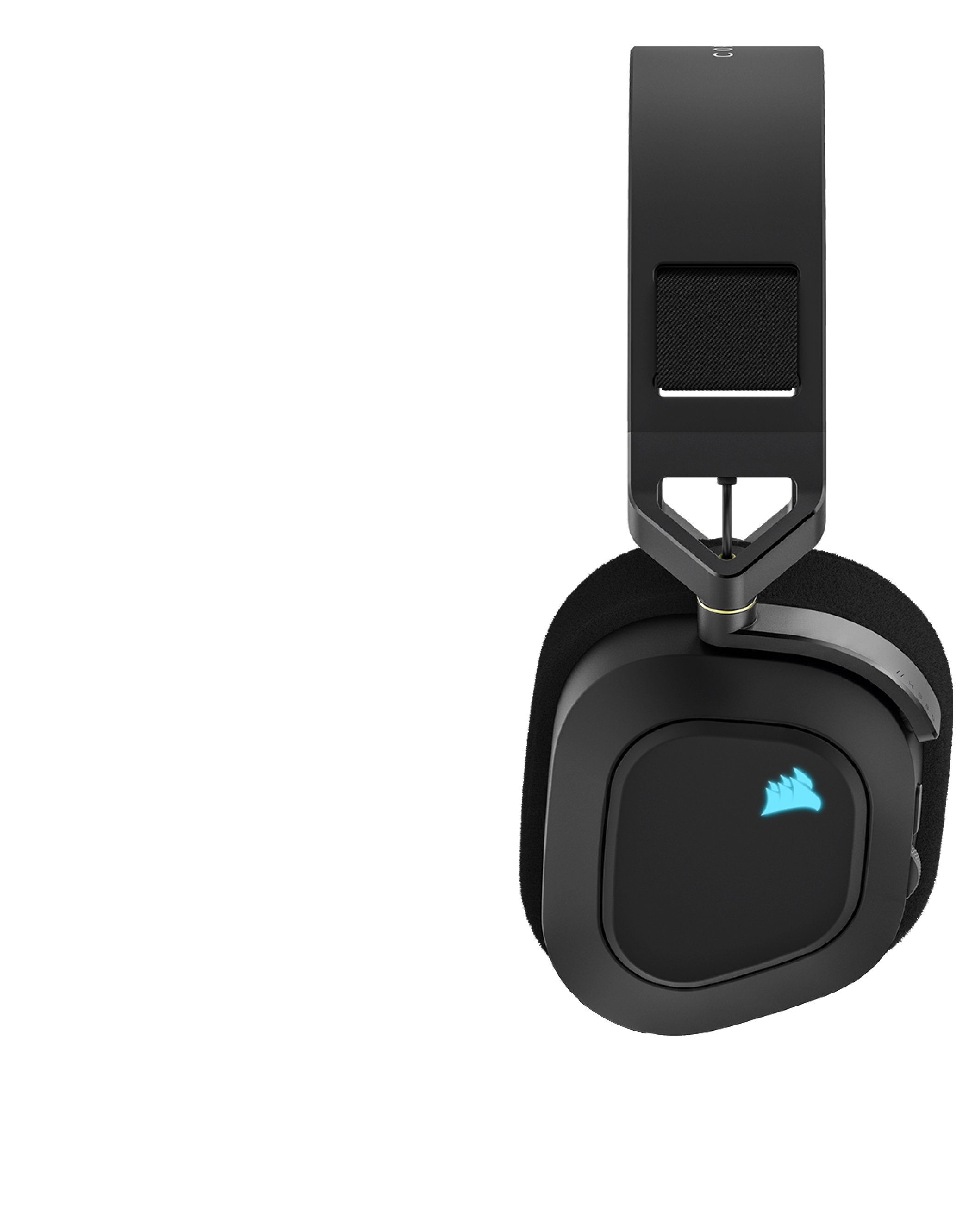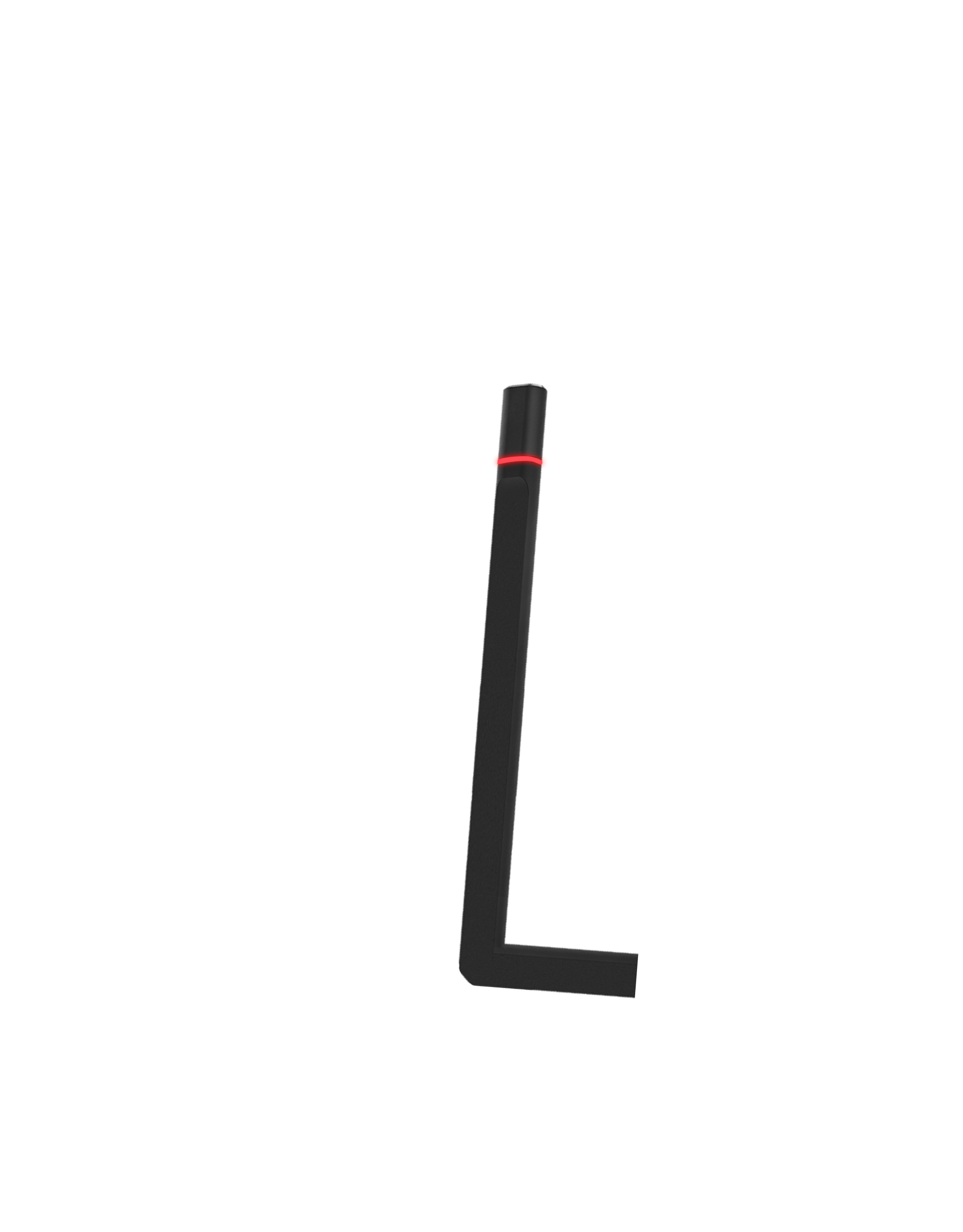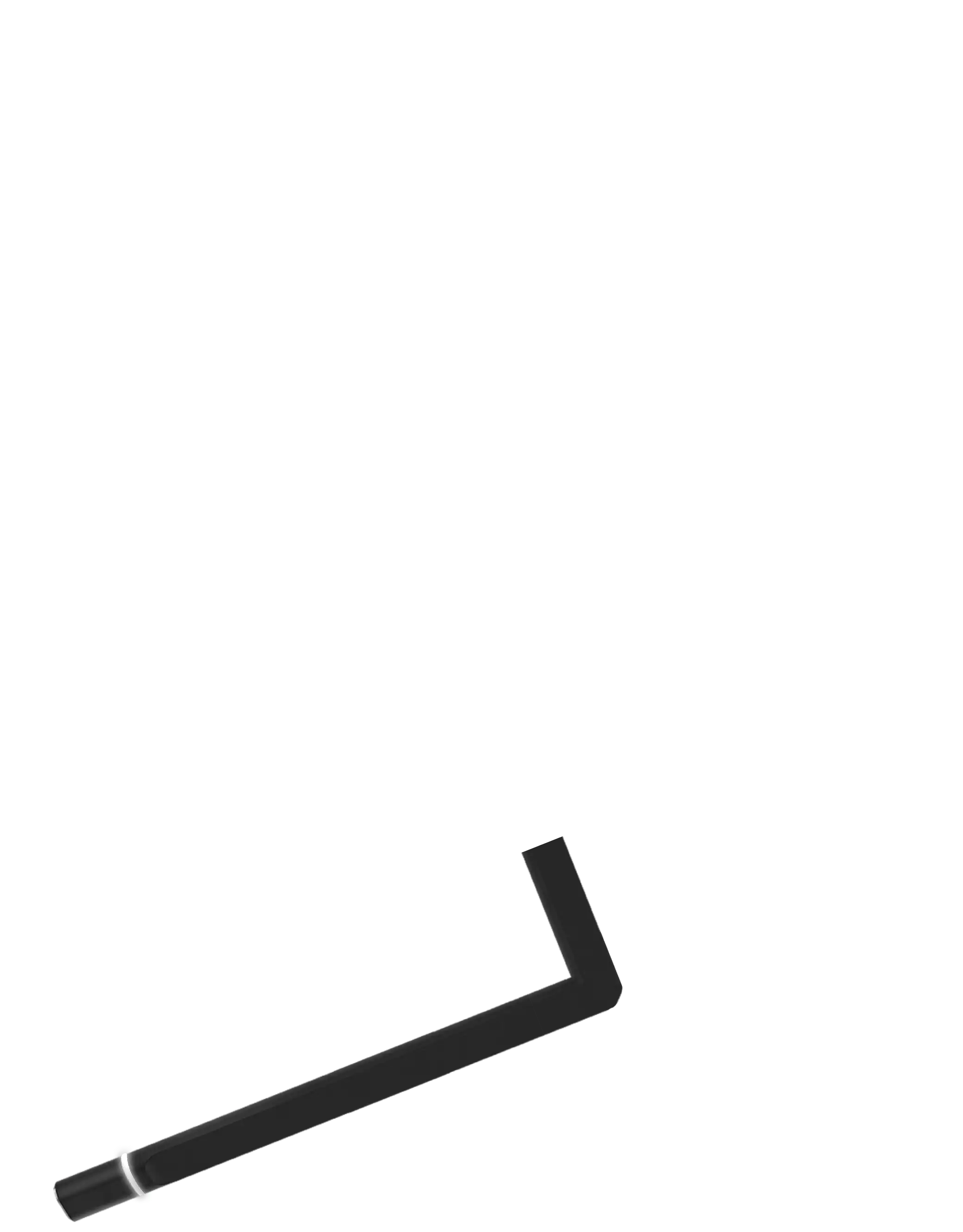 FEATURE PROFILE
CALL THE SHOTS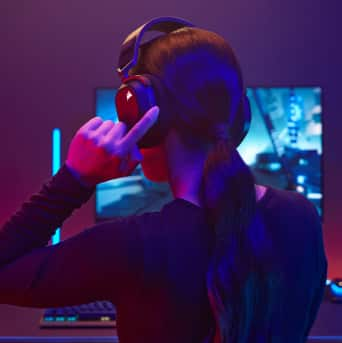 01
ON-EAR VOLUME AND MUTE CONTROLS
02
3 IN 1 DEVICE SUPPORT
03
DYNAMIC RGB LIGHTING
04
PS5/PS4 WIRELESS COMPATIBILITY

HS80 RGB WIRELESS AND iCUE
CORSAIR iCUE software enables precise control over your headset, with pre-tuned audio profiles, custom equalizer settings, sidetone control, and customizable RGB lighting.
CUSTOM SETTINGS
PRE-TUNED AUDIO PROFILES
AUDIO EQUALIZER
SIDETONE CONTROL
CUSTOM RGB LIGHTING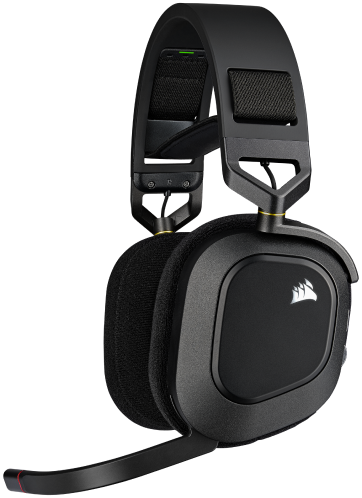 Show More
Join the best gaming community!
Join our Discord server for a community of like-minded individuals, where you can stay up to date with all the offers, new arrivals and much more.
Join the discord server
Our benefits
Easy returns
14 days after purchase
Live support
Get in touch with us
Delivery in next day
Fast shipping
Secure Payments
K-NET & Credit cards
Subscribe to our newsletter
Subscribe to be the first to hear about our exclusive deals, special offers and upcoming products and collections.