GIGABYTE AORUS GeForce RTX 3090 XTREME 24GB
24GB 384-Bit GDDR6X
Core Clock 1860 MHz
2 x HDMI 2.1
1 x HDMI 2.0
3 x DisplayPort 1.4a
10496 CUDA Cores
PCI Express 4.0 x16
GIGABYTE AORUS GeForce RTX 3090 XTREME 24GB
24GB 384-Bit GDDR6X
Core Clock 1860 MHz
2 x HDMI 2.1
1 x HDMI 2.0
3 x DisplayPort 1.4a
10496 CUDA Cores
PCI Express 4.0 x16
MAX-COVERED COOLING

UNIQUE BLADE STACK FANS
The Max-Covered cooling features 2x 115mm and 1x 100mm unique blade stack fans with wind claw design and alternate spinning, so the air pressure can completely cover the heatsink.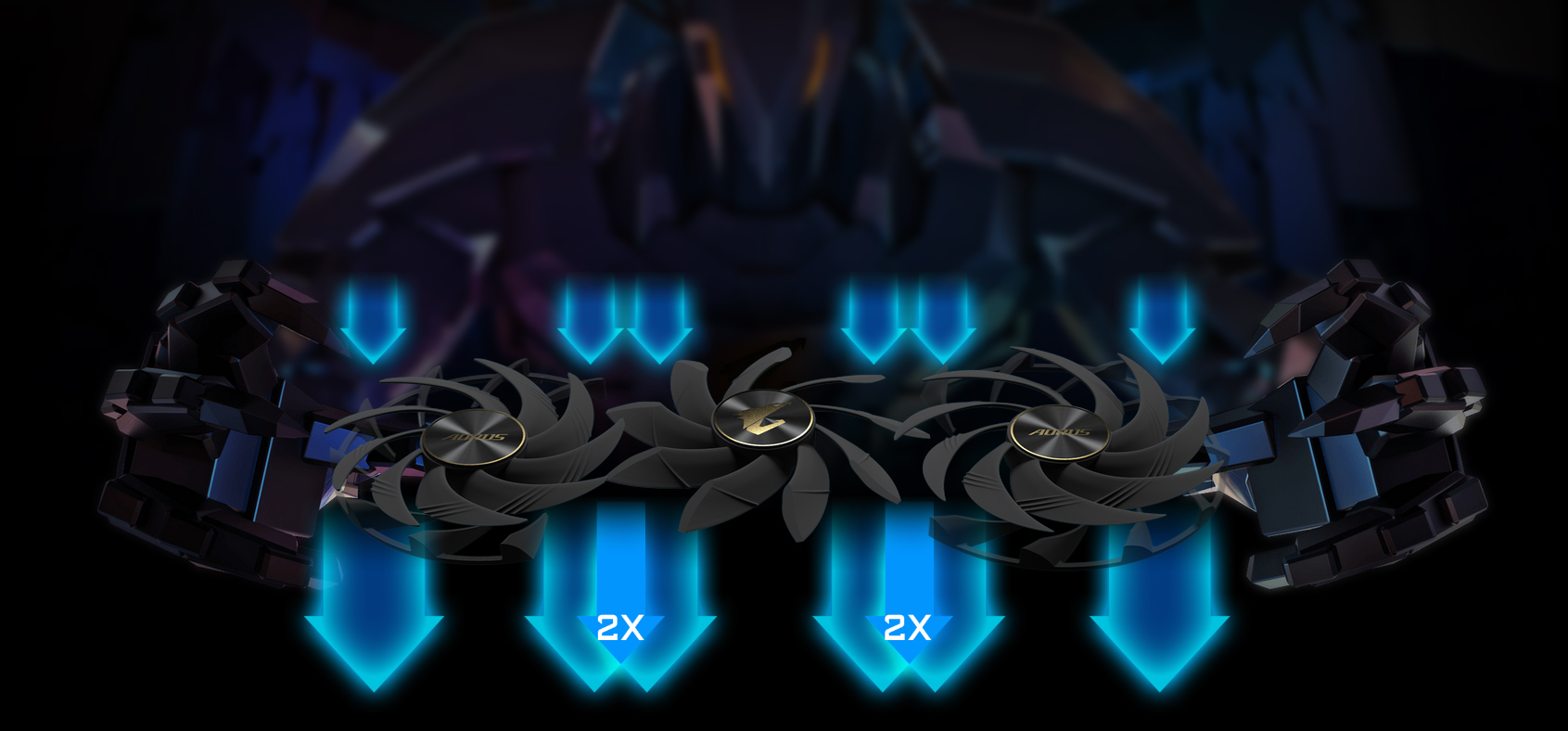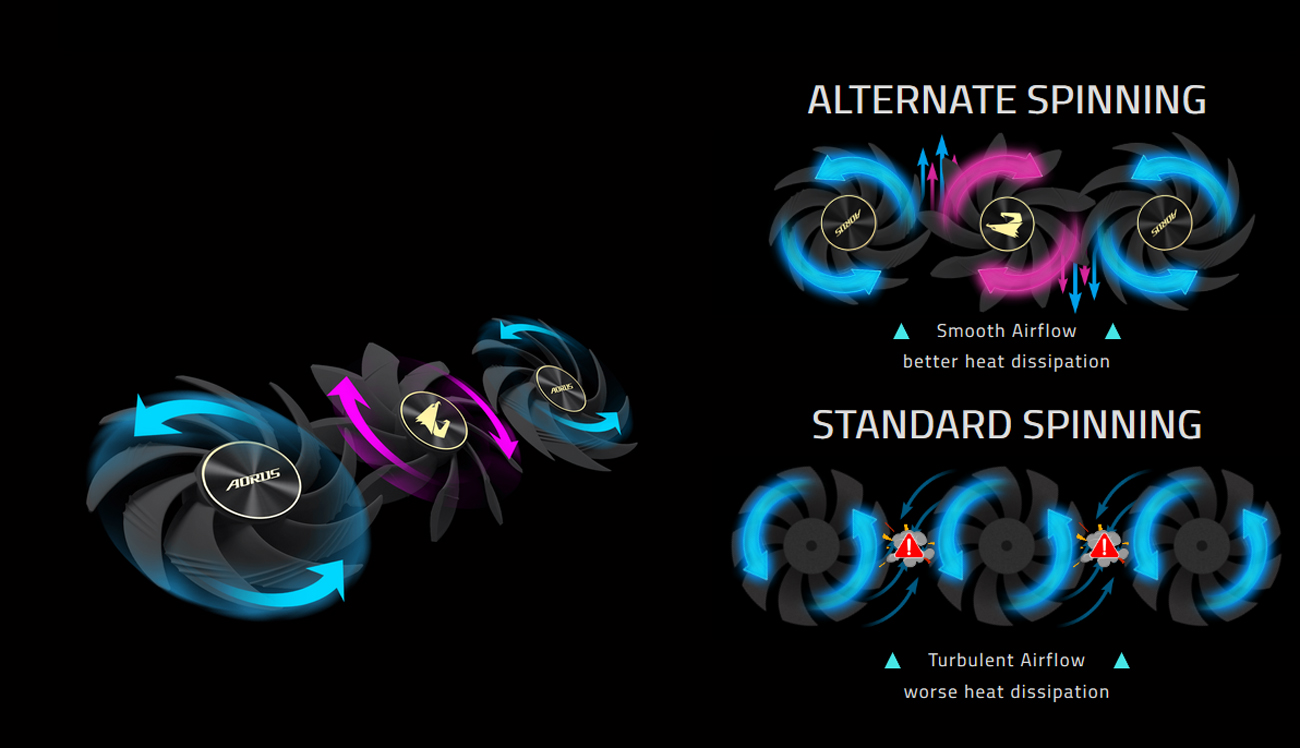 ALTERNATE SPINNING
Alternate Spinning can reduce the turbulence of adjacent fans and increase air pressure.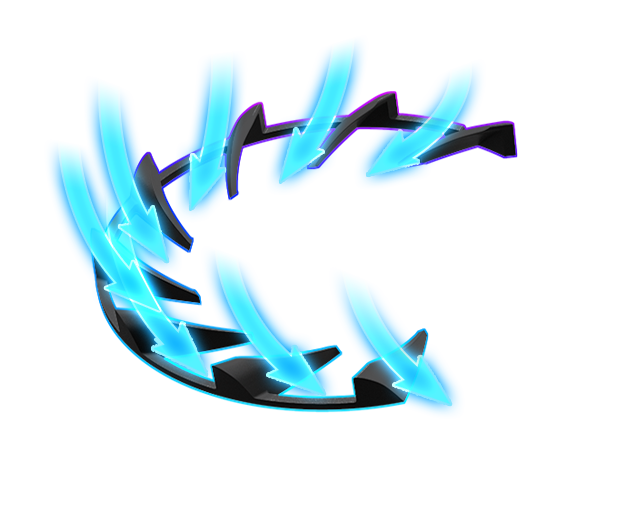 WIND CLAW DESIGN
Reinforce and channel the airflow to completely cover the heat sink.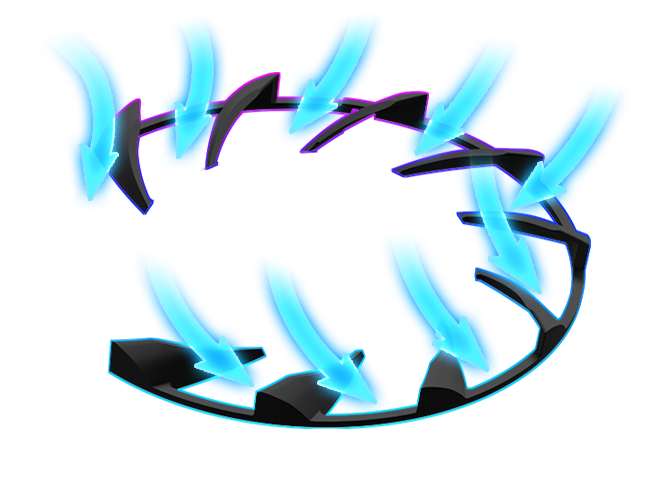 SCREEN COOLING
Extended heatsink design allows air flow to pass through, providing better heat dissipation.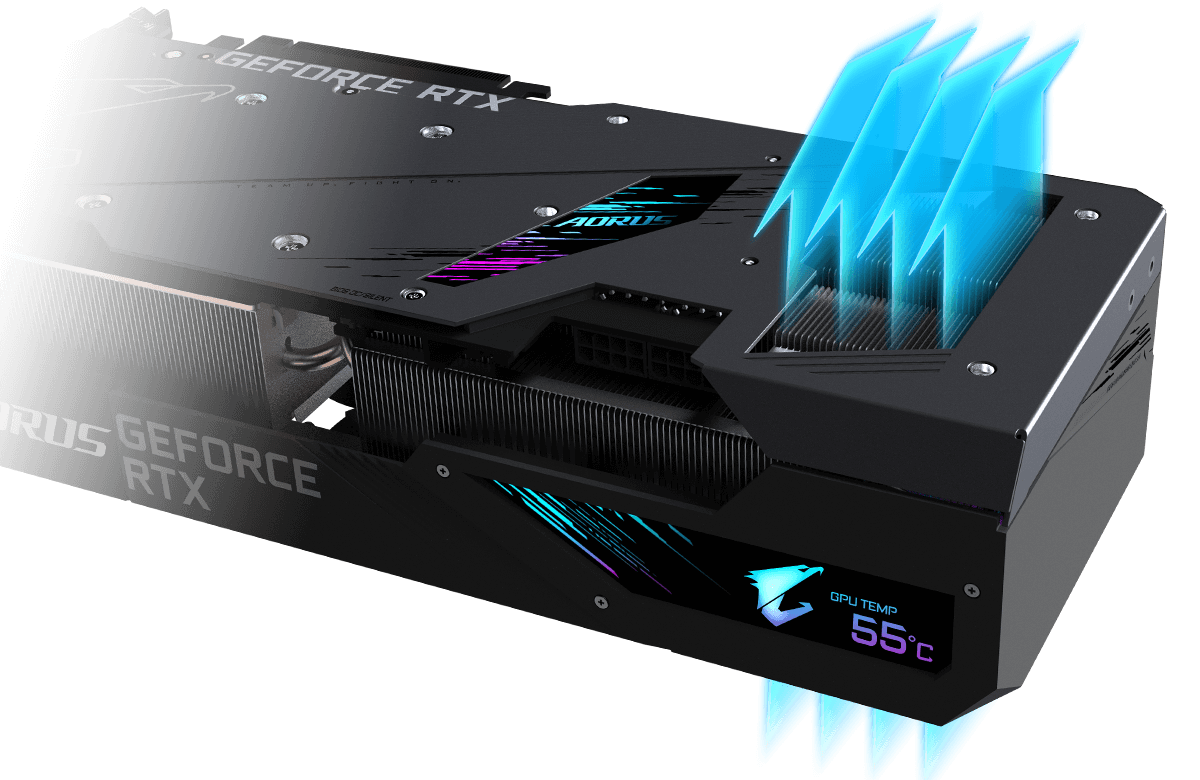 3D ACTIVE FAN
The 3D Active Fan provides semi-passive cooling, and the fans will remain off when the GPU is in a low load or low power game.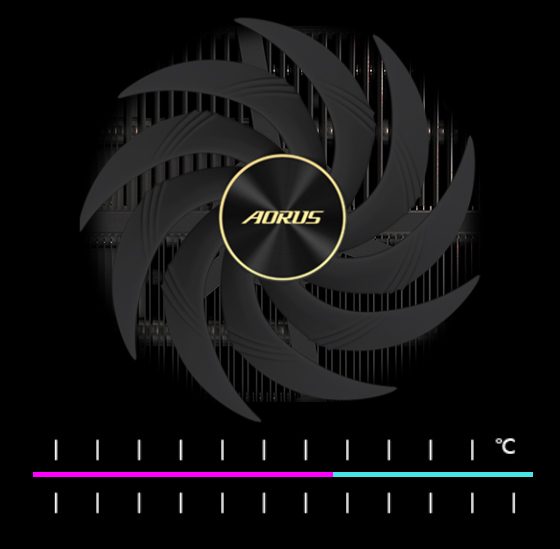 DOUBLE BALL BEARING
The double ball bearing structure has better heat endurance and efficiency than sleeve structure.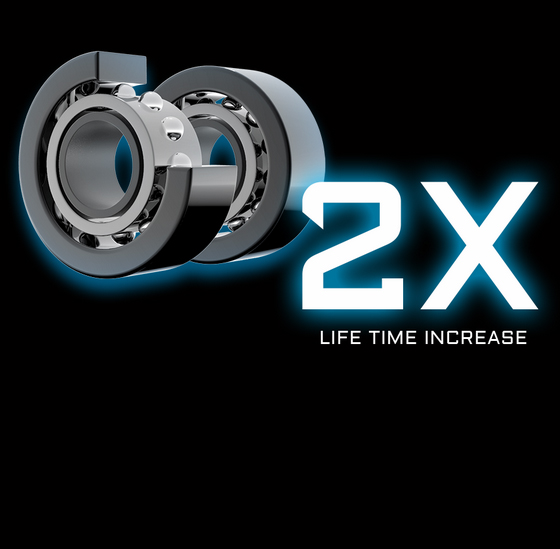 ANGULAR FIN DESIGN
The angular and unequal fins height can channel the airflow through the fins and enlarge the contact surface.


VAPOR CHAMBER & HEAT PIPE
With direct contact to the GPU and VRAM, the large copper plate combines the composite heat pipes to efficiently transfer heat generated from the interior cores to the heat sink.