Acer Predator CG7 43″ 4K VA 144Hz 1ms HDR HDMI 2.1 Gaming Monitor Compatible with PS5 & XBox
Screen Size – 43″
Maximum Resolution – (4K UHD)3840 x 2160)
Refresh Rate – 144 Hz
Response Time – 1 ms
Backlight – LED
Panel – VA
Acer Predator CG7 43″ 4K VA 144Hz 1ms HDR HDMI 2.1 Gaming Monitor Compatible with PS5 & XBox
Screen Size – 43″
Maximum Resolution – (4K UHD)3840 x 2160)
Refresh Rate – 144 Hz
Response Time – 1 ms
Backlight – LED
Panel – VA
When it comes to 4K, bigger is always better – about 43 inches of better, to be exact. But the CG437K P offers much, much more! Get hyper with a 144Hz1 refresh rate and 1ms2 Visual Response Boost (VRB) on a VESA Certified DISPLAYHDR™ 1000 large format gaming display. Let the games begin!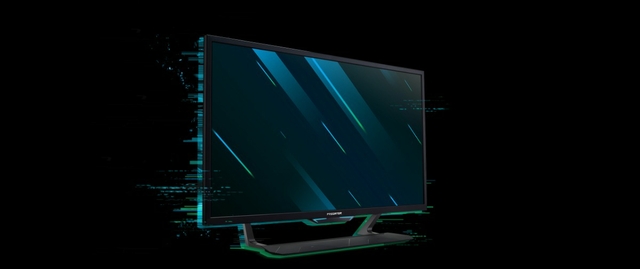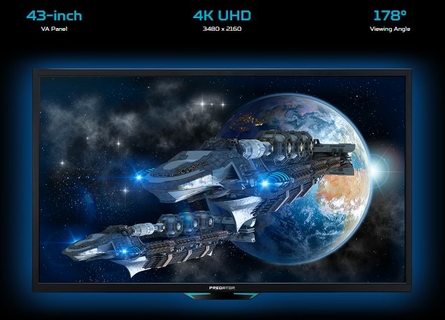 Whether you want to use it as a TV replacement, the primary gaming display in your stream setup or as a single, standalone behemoth – none can deny the CG7's majesty. 43 inches of pure, 4K glory – bursting forth in frame-synced, HDR–infused color. Only some of the best technology was included – with two DisplayPort 1.4 ports and three HDMI 2.0 (for console, PC, you choose!). A USB hub, complete with two USB 3.0, two USB 2.0 and one USB Type-C port, provides a comfy home for all those extra peripherals!
FAST AND FURIOUS
If you want seamless gameplay at absolutely ridiculous levels of speed, you've come to the right place. With a 144Hz1 refresh rate and 1ms2 Visual Response Boost, your sessions will be fluid, unbroken and unmatched – with little to no ghosting.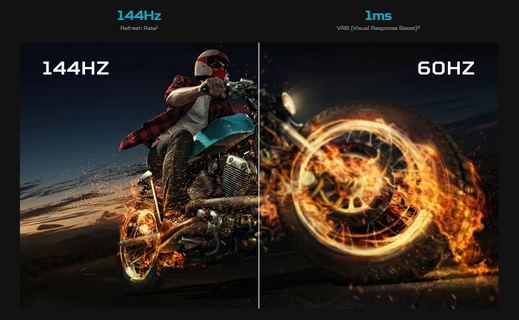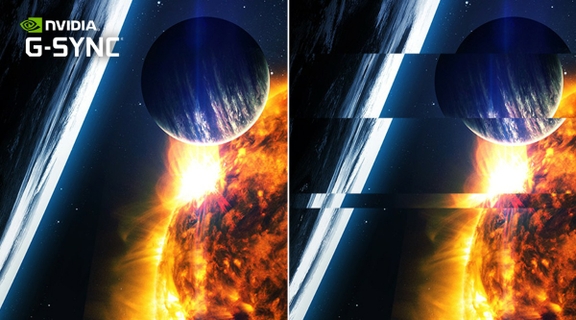 Get in the game with the latest NVIDIA G-SYNC Compatible displays. Each display is validated by NVIDIA to bring you a smooth, variable refresh rate (VRR) gaming experience that eliminates tearing, stuttering, artifacts, and flicker.
With a display of these mammoth-like proportions, everything must look good. DisplayHDR™ 1000 display are obligated to offer stunning contrast, cinematic color, and ultra-low latency gameplay. And with 90% DCI-P3 color gamut and Delta E<2, colors are practically bursting out of the screen.