ASUS ROG Delta S Animate Wired Gaming Headset
Customizable AniMe Matrix™ displays and Soundwave light effects let you shine in style
Industry-leading hi-fi ESS 9281 Quad DAC™, plus MQA support for impeccably detailed audio
ASUS Essence drivers and airtight chamber technology for immersive sound
ASUS AI Noise-Canceling Microphone offers crystal-clear in-game voice communication
Comfortable and lightweight 310-gram design with ergonomic, fast-cooling D-shaped ear cushions for a perfect fit
USB-C® connector for compatibility with PCs, Macs, PlayStation®, Nintendo Switch™ and mobile devices
Show more
Light it up with superior sound
The groundbreaking ROG Delta S Animate features amazing programmable AniMe Matrix™ displays on the ear cups, a hi-fi-grade ESS 9281 Quad DAC™ with MQA support for impeccable audio and an ASUS AI Noise-Canceling Microphone for clear communication. At only 310 grams, it also ensures comfort with fast-cooling ROG Hybrid ear cushions, and USB-C® and USB-A connectors bring multi-platform compatibility.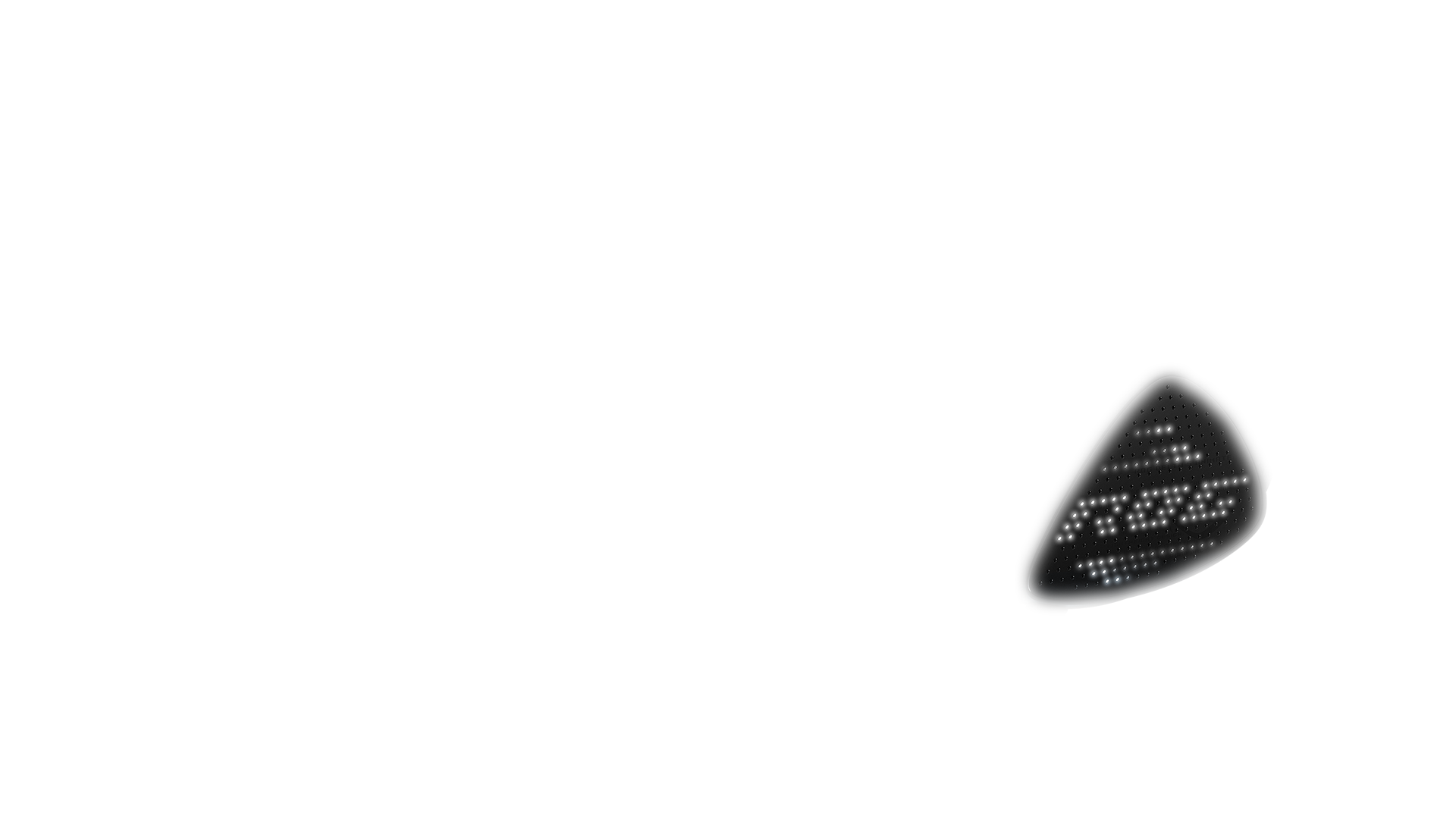 Customizable AniMe Matrix™ Displays
Customizable AniMe Matrix™ Displays
Each ear cup features the cutting-edge AniMe Matrix™ display with 245 mini-LEDs that can be programmed to show off your style with custom lighting designs, unique animations, and live audio visualizations.

ROG Inscription

ROG Eye

K.O.

Halloween

Space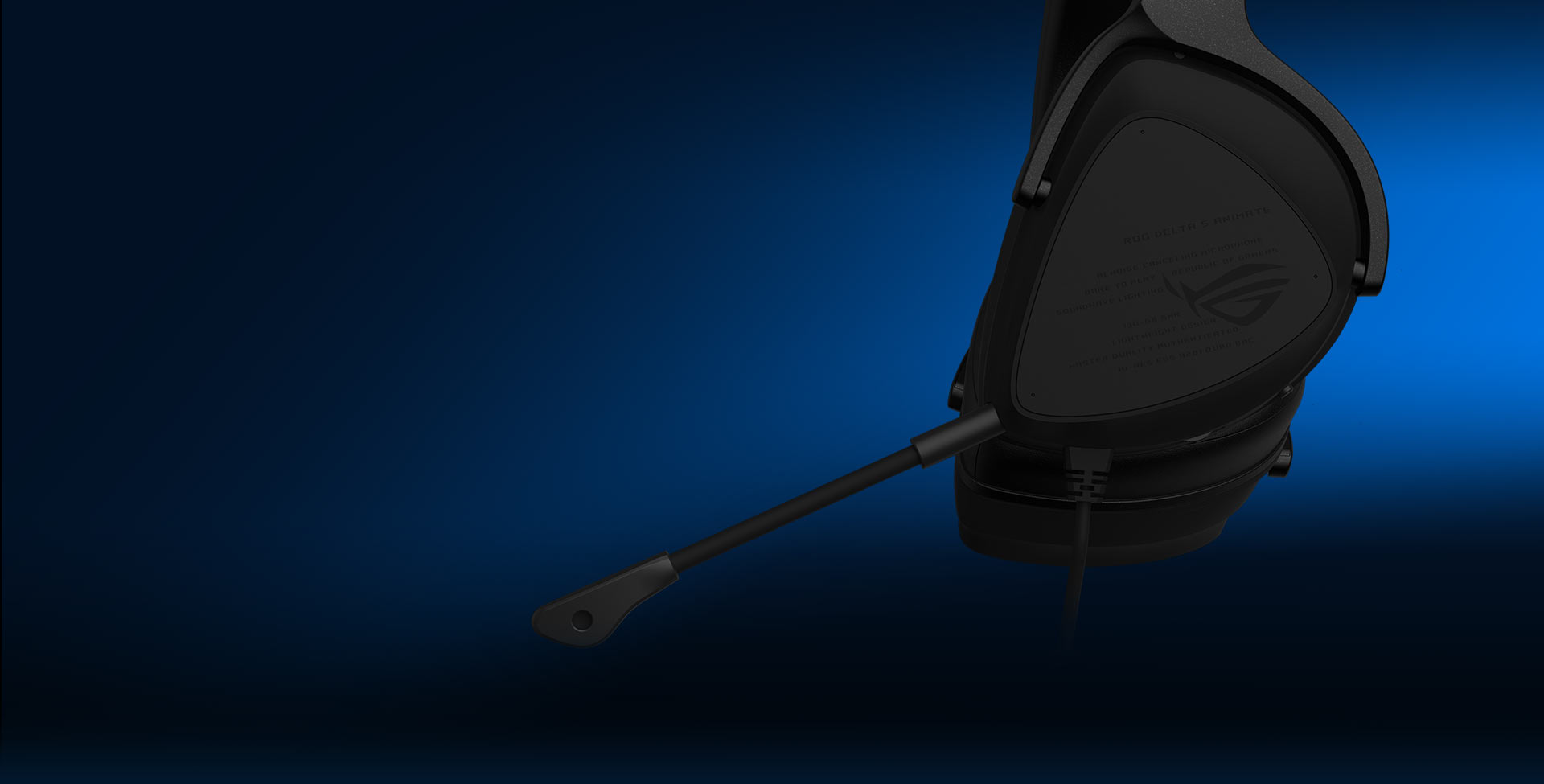 High-Resolution ESS 9281 Quad DAC™
The ESS 9281 Quad DAC™ contains four digital-to-analog converters (DAC) that provide lossless audio processing. There's a DAC for each frequency band — low, mid, high and ultra-high — for clearer sound, and an unparalleled 130 dB signal-to-noise ratio (SNR). With ROG Delta S Animate, you can hear every detail and enjoy crisp, clear sound for a true-to-life audio experience.

Show More
Join the best gaming community!
Join our Discord server for a community of like-minded individuals, where you can stay up to date with all the offers, new arrivals and much more.
Join the discord server
Our benefits
Easy returns
14 days after purchase
Live support
Get in touch with us
Delivery in next day
Fast shipping
Secure Payments
K-NET & Credit cards
Subscribe to our newsletter
Subscribe to be the first to hear about our exclusive deals, special offers and upcoming products and collections.