Asus ROG STRIX LC 360 RGB GUNDAM EDITION
ROG-designed radiator fans for optimized airflow and static pressure
Individually addressable RGB and NCVM-coating pump cover accentuates the sleek, modern aesthetics
Styled to complement ROG motherboards, at the center stage of your build
Reinforced, sleeved tubing for increased durability
Show more
Out of stock
ROG STRIX LC 360 RGB GUNDAM EDITION
With its striking white finish, the RX78-2 Gundam head on the pump cover and signature design decals along the radiator and pump, ROG Strix LC 360 RGB Gundam Edition delivers a visual impact that makes it the ideal centerpiece of your Gundam build.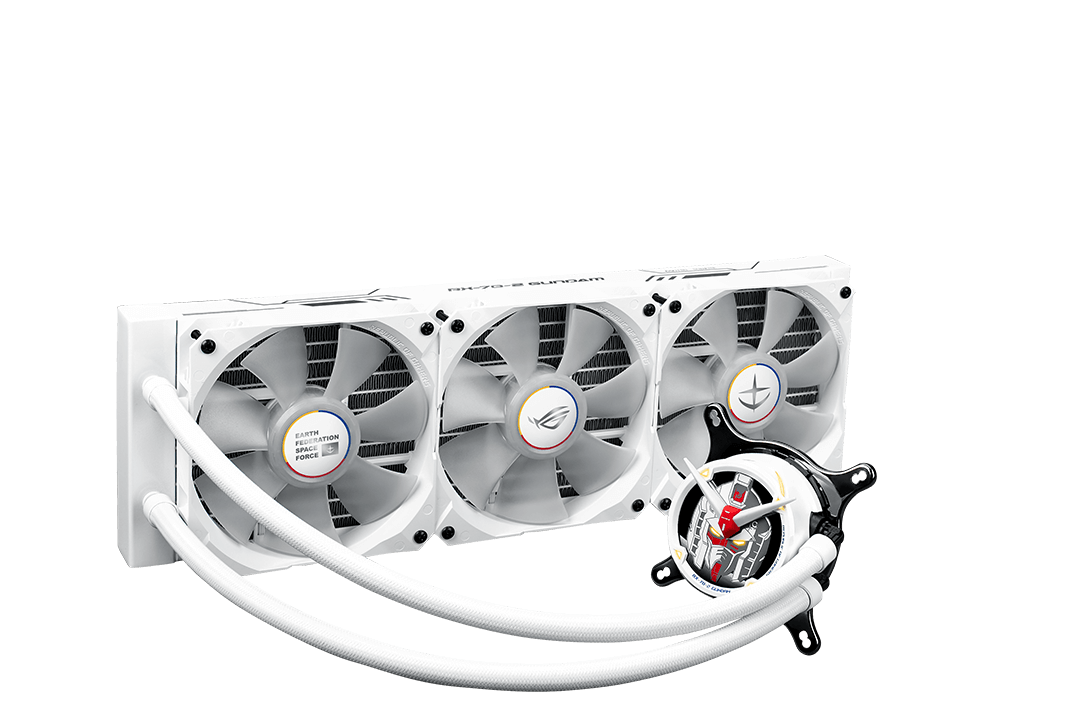 SPEC OVERVIEW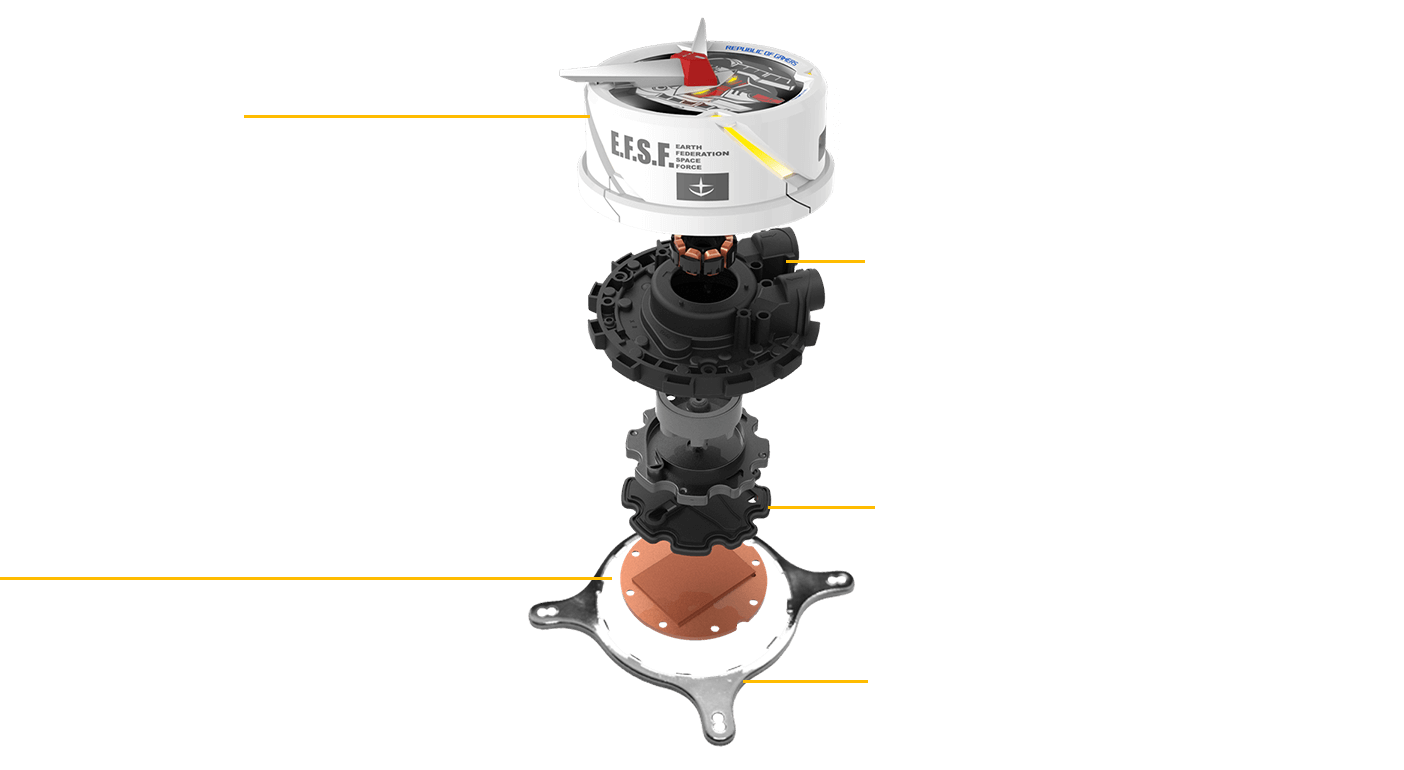 COOL TO THE CORE
The ROG radiator fan is specifically tuned to deliver optimum performance with ROG Strix LC 360 GUNDAM EDITION radiators, generating 81CFM/5.0mm H2O for superior cooling efficiency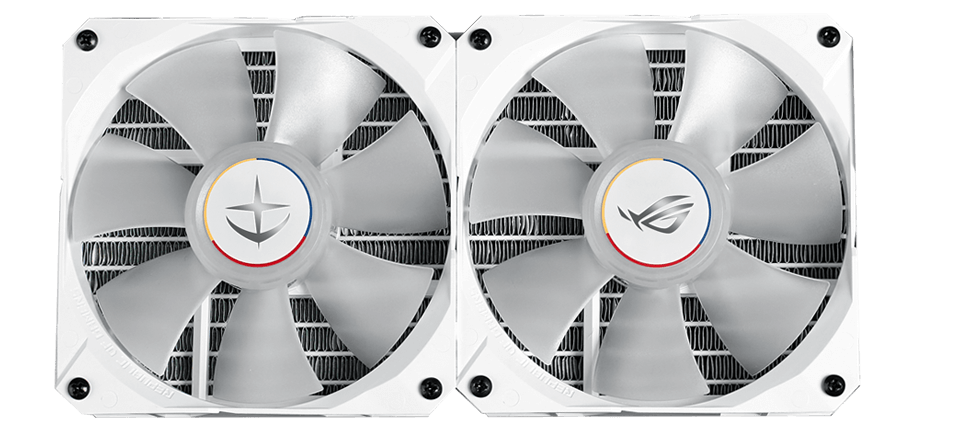 1.14x Greater

Airflow ROG radiator fan

81 CFM

Other AIO products

71 CFM

1.07x Higher

Static Pressure ROG radiator fan

5.00 H20

Other AIO products

4.65 H20
Show More
Join the best gaming community!
Join our Discord server for a community of like-minded individuals, where you can stay up to date with all the offers, new arrivals and much more.
Join the discord server
Our benefits
Easy returns
14 days after purchase
Live support
Get in touch with us
Delivery in next day
Fast shipping
Secure Payments
K-NET & Credit cards
Subscribe to our newsletter
Subscribe to be the first to hear about our exclusive deals, special offers and upcoming products and collections.