DXRacer Air Mesh Gaming Chair Modular Design Ultra
109.900 د.ك
DXRacer Air - The Most Breathable Mesh Gaming Chair
To deliver you the best gaming experience, DXRacer has been dedicated to innovating and leading industry standards. The DXRacer Air Series is the first to apply exclusive suspension springs normally found in automobiles on steel skeleton in order to create unmatched support from hip to back, delivering soft, lightweight responsiveness with added durability.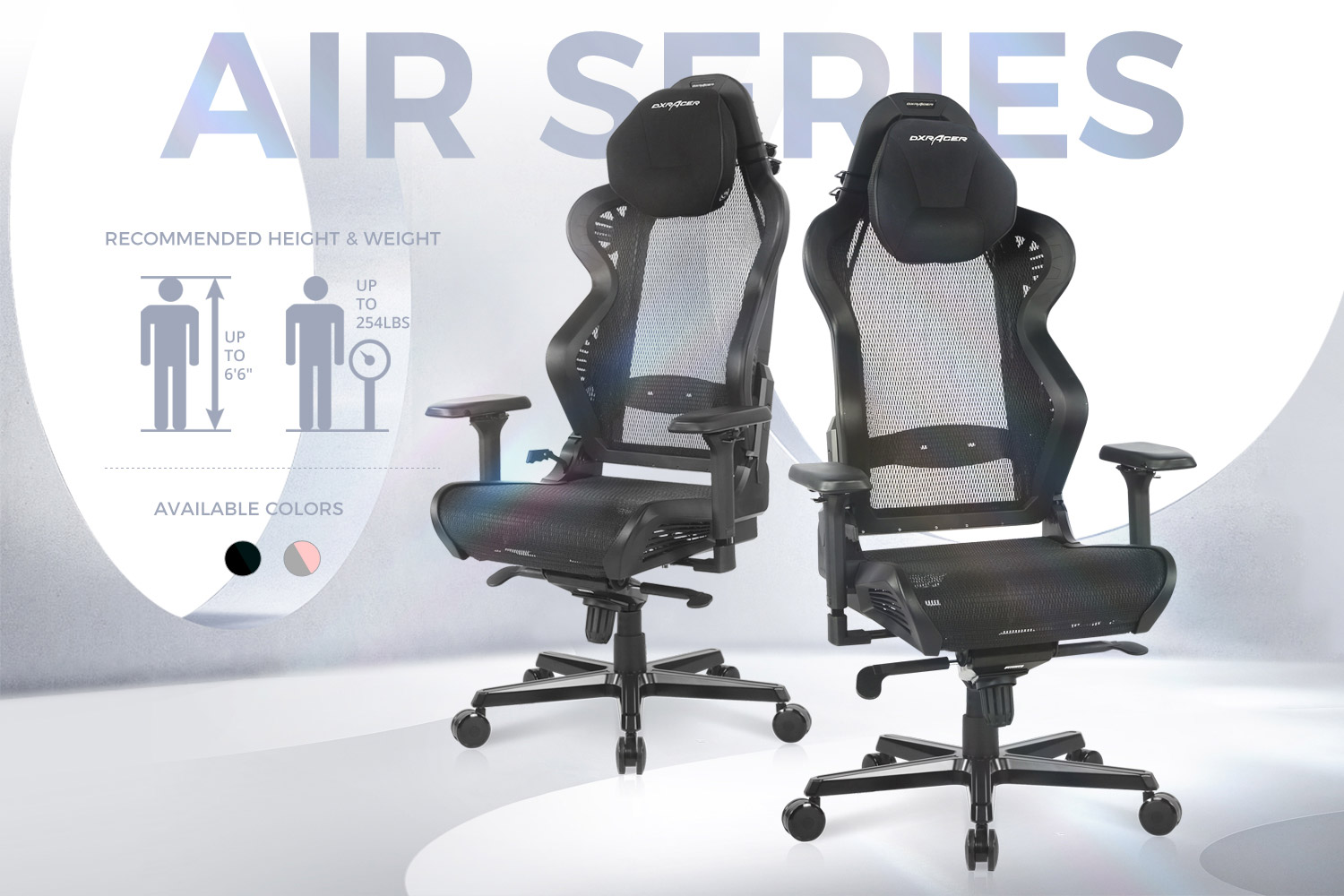 Ultra-breathable mesh. DXRacer Air Series displaces traditional foam and leather upholstery by taking advantage of the combination of high-strength mesh and suspension spring, prolonging the lifespan of the chair without sacrificing performance. The environmental material takes away the heat and allows passive airflow for overall cooling, keeping gamers fresh and supported during long intense gaming sessions.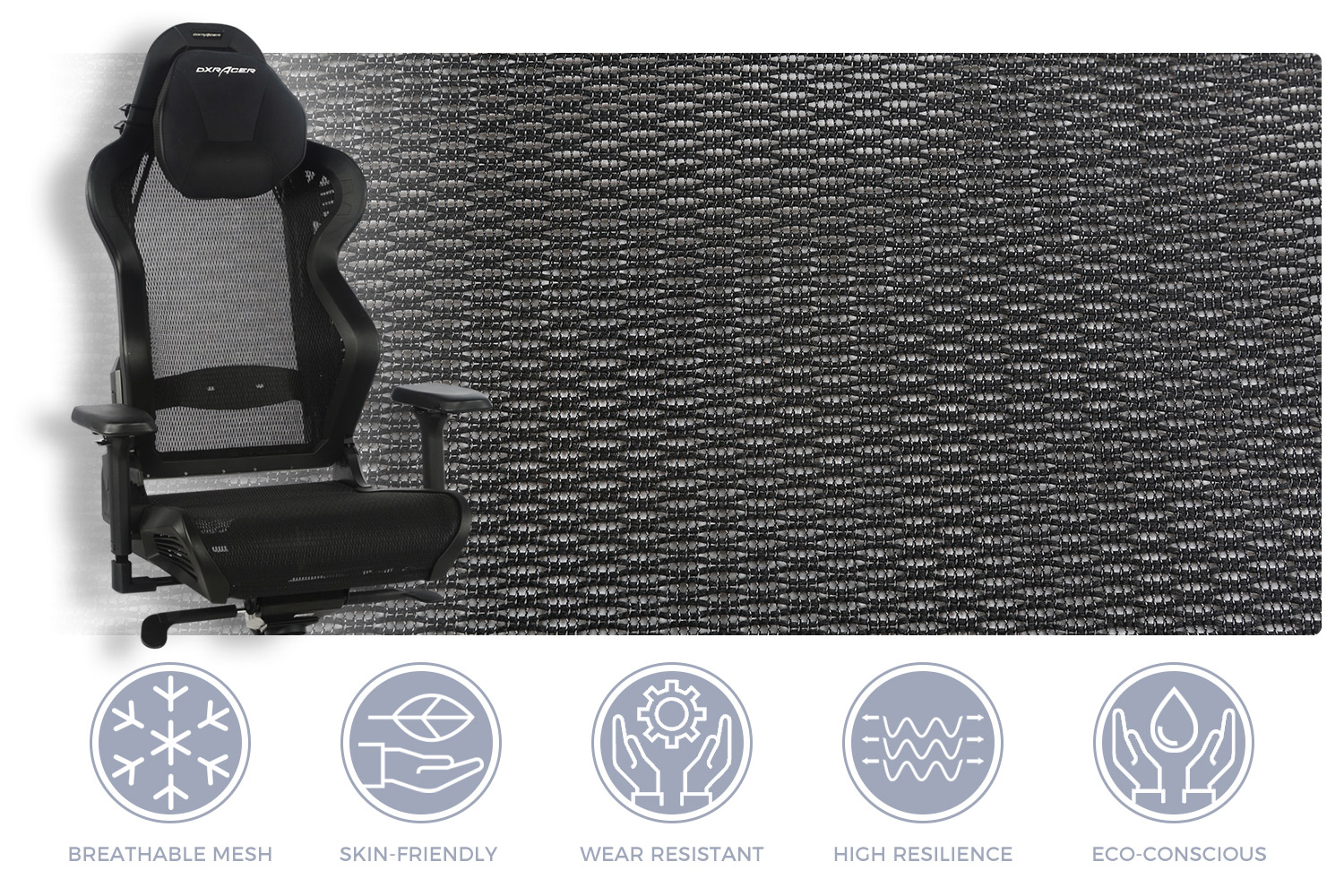 Exclusive suspension springs. The environmentally reinforced mesh, coupled with exclusive suspension springs applied on racing cars, creates lightweight, responsive cushioning while extending the durability of the chair.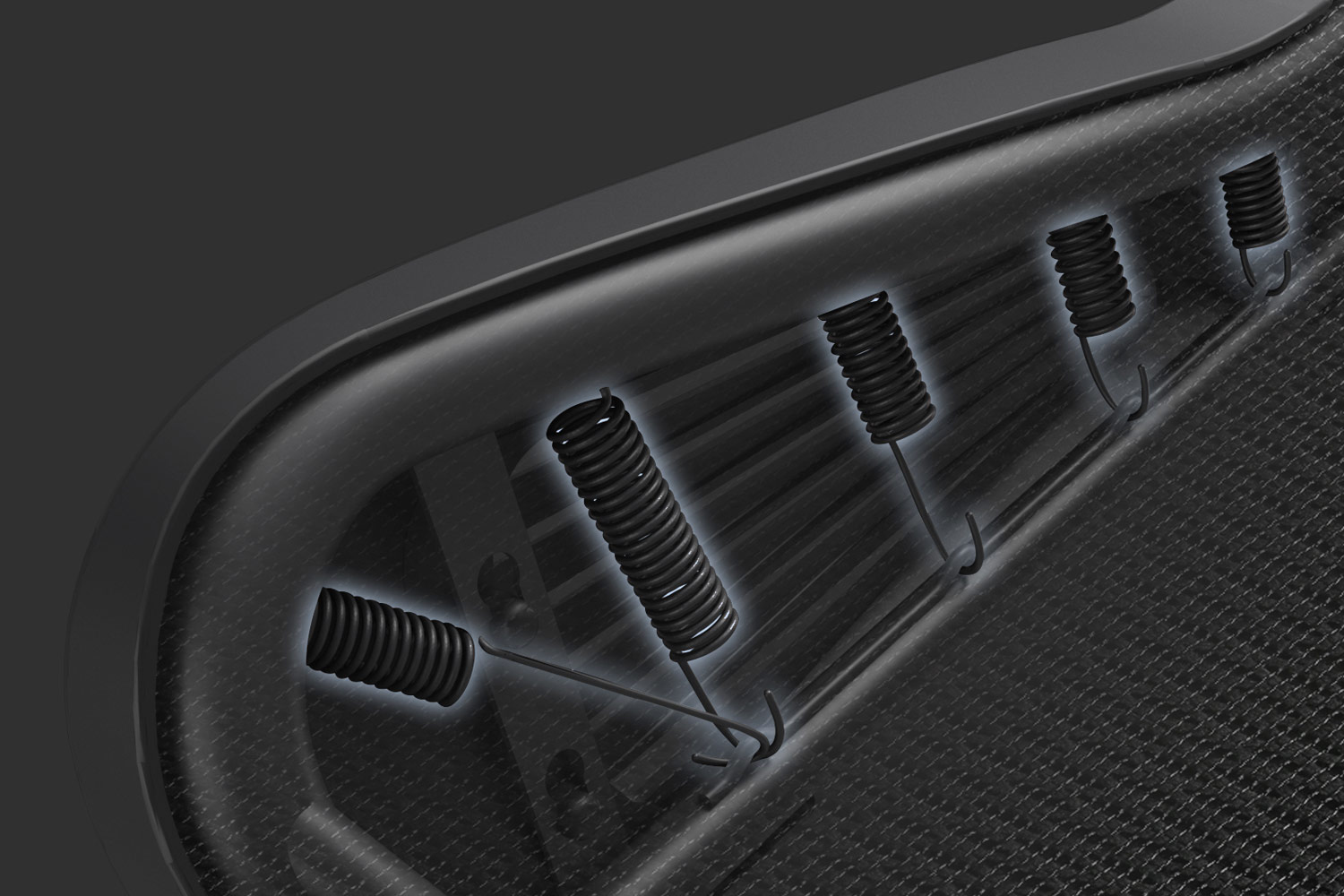 Adjustable lumbar support. The rail-mounted lumbar support attached to the rigid steel skeleton smoothly regulates the height independent of the seat back for an extra level of comfort (15cm adjustment range).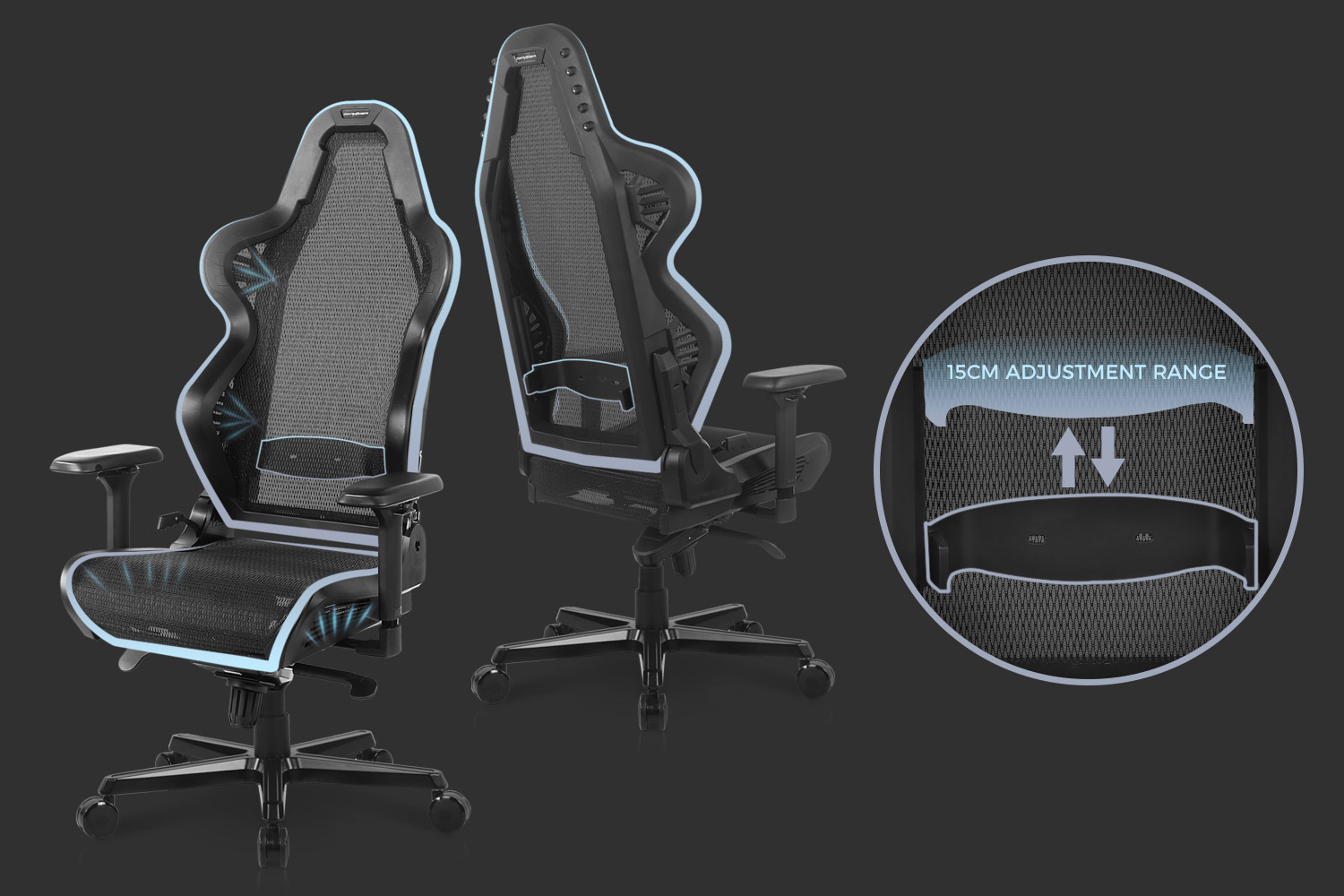 Memory foam headrest. Made with highly resilient memory foam, the headrest pillow adjusts to the shape of the neck and adapts to any movement you make, bringing perfect neck support and comfort.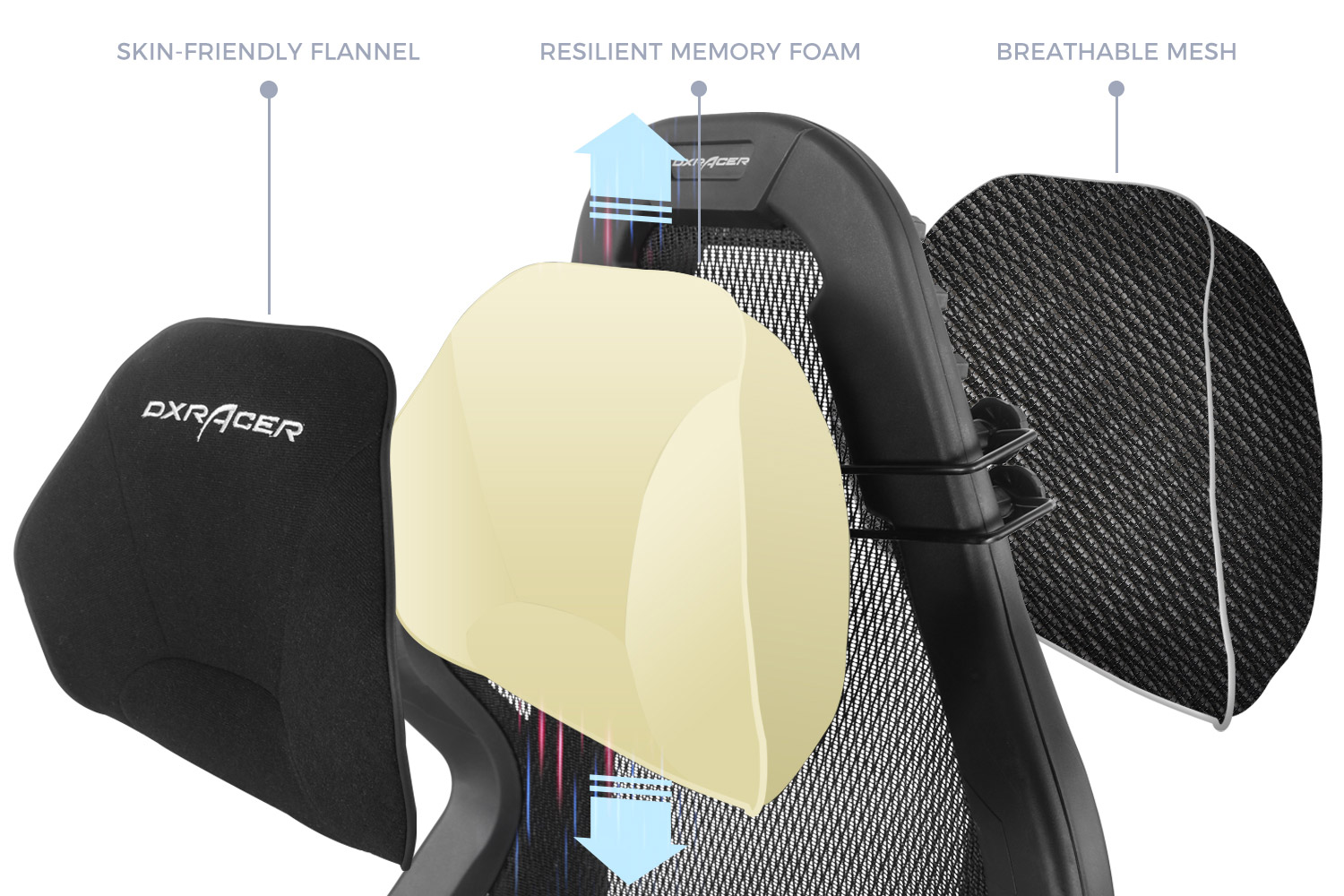 Revolutionary modular design. Inheriting the leading-edge modular design of the gorgeous Master Chairs, the AIR offers users the same modular parts for an elevated and revolutionary gaming experience.
Show More
Join the best gaming community!
Join our Discord server for a community of like-minded individuals, where you can stay up to date with all the offers, new arrivals and much more.
Join the discord server
Our benefits
Easy returns
14 days after purchase
Live support
Get in touch with us
Delivery in next day
Fast shipping
Secure Payments
K-NET & Credit cards
Subscribe to our newsletter
Subscribe to be the first to hear about our exclusive deals, special offers and upcoming products and collections.