Lian Li Strimer Plus Addressable RGB 8/24 Pin
14.900 د.ك – 19.000 د.ك
Lade with 108 LEDs for brighter and more complex lighting patterns.
Included cable adapter for motherboard ARGB 3-PIN header.
Premium build quality with a neat and clean look.
Well-engineered and easy to bend evenly for an assembly-free experience.
A quick and easy add-on product to make your build an eye-catcher.
7 colors, 18 lighting modes, 5 speeds and 5 brightness to choose from.
Show more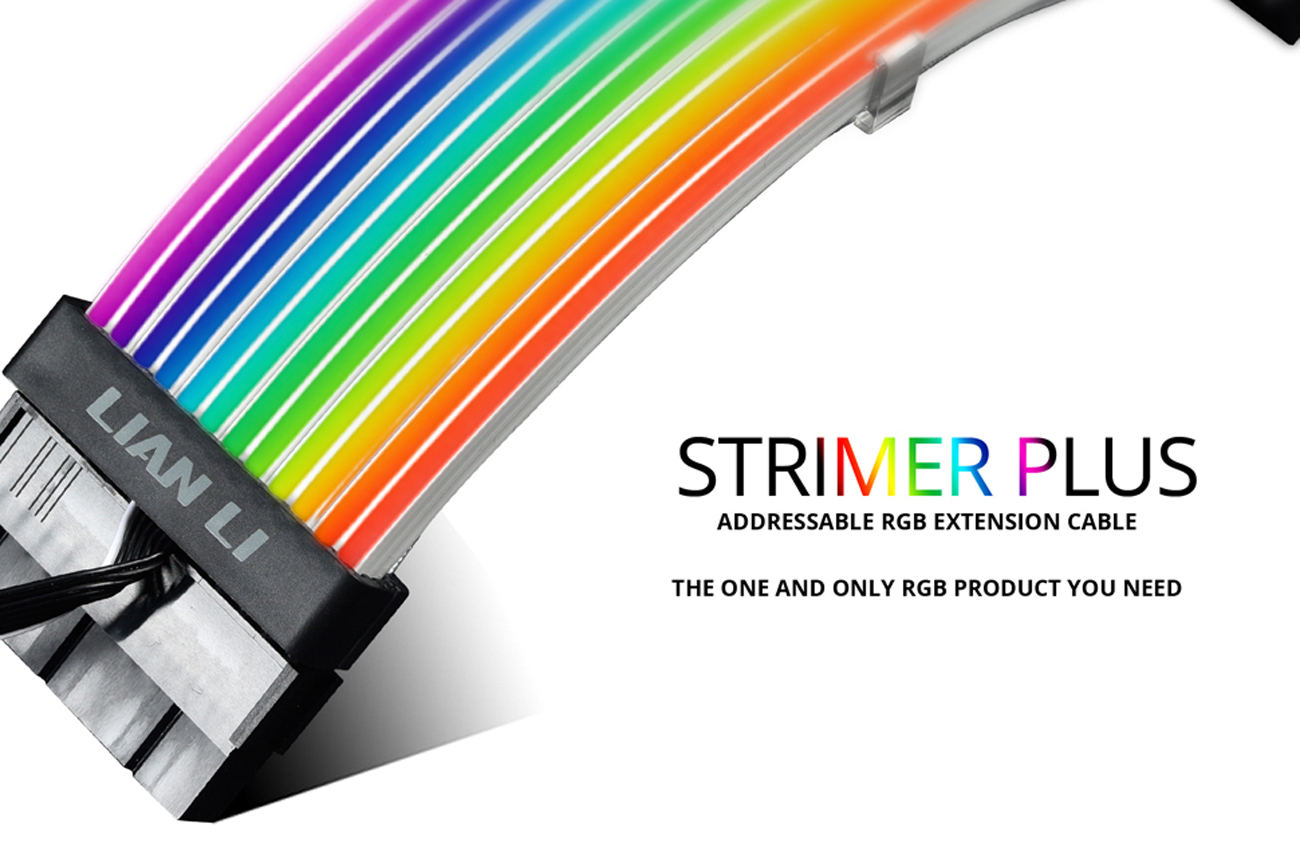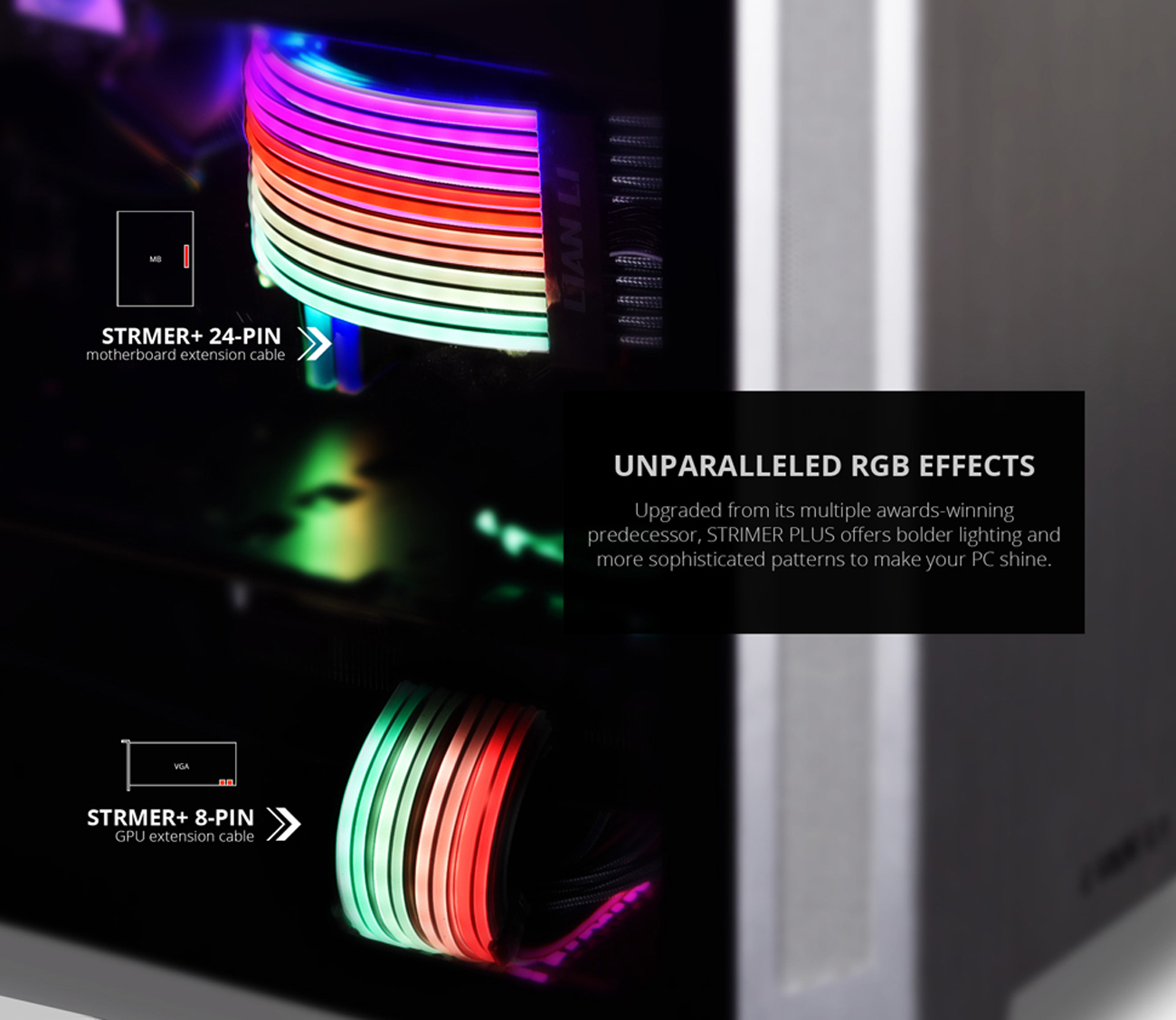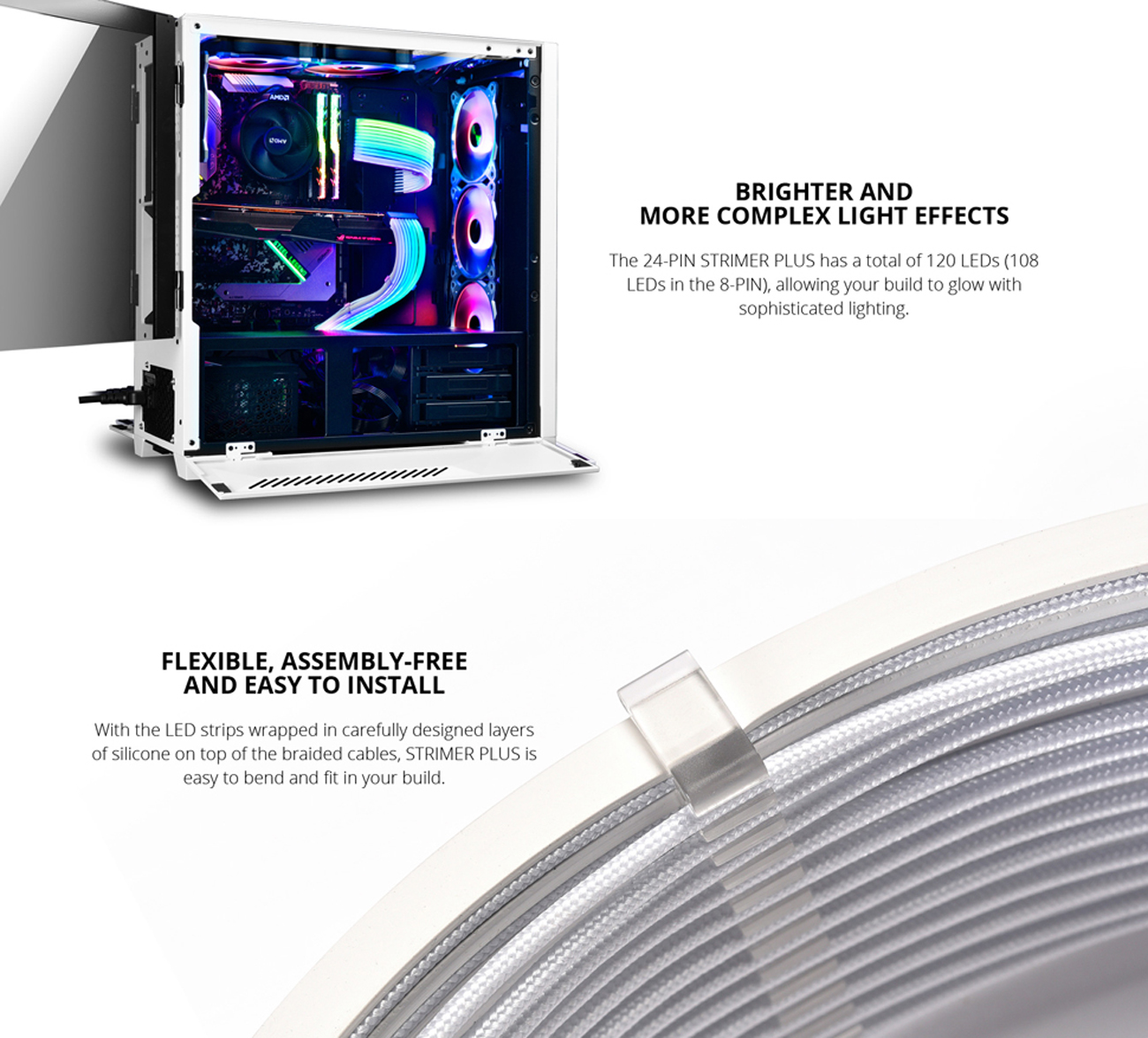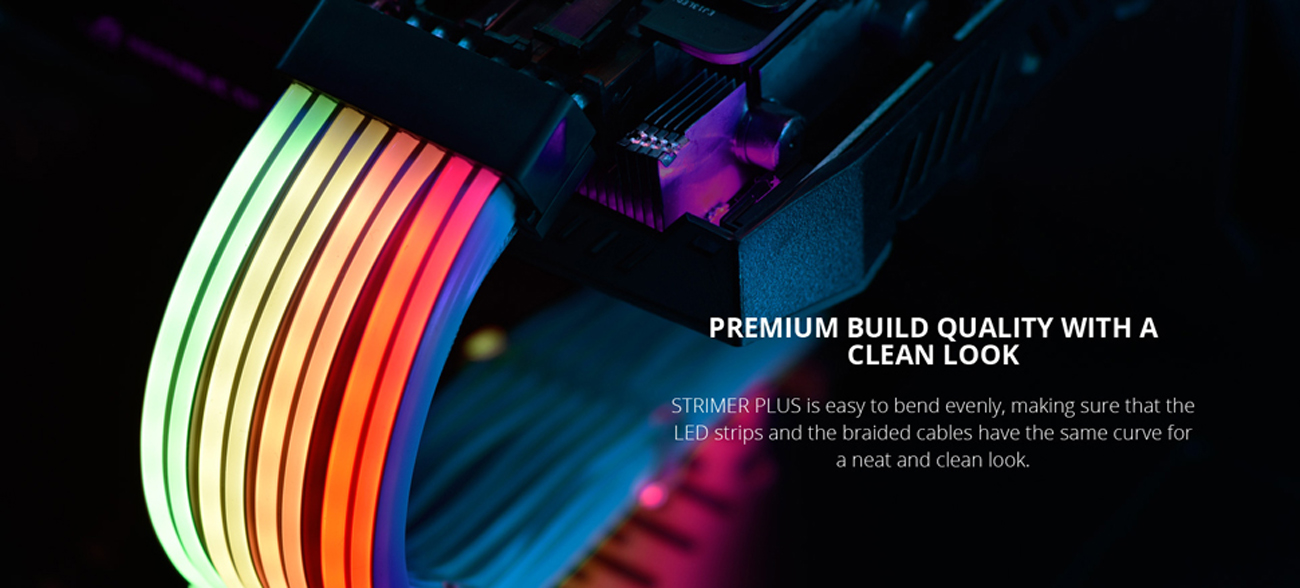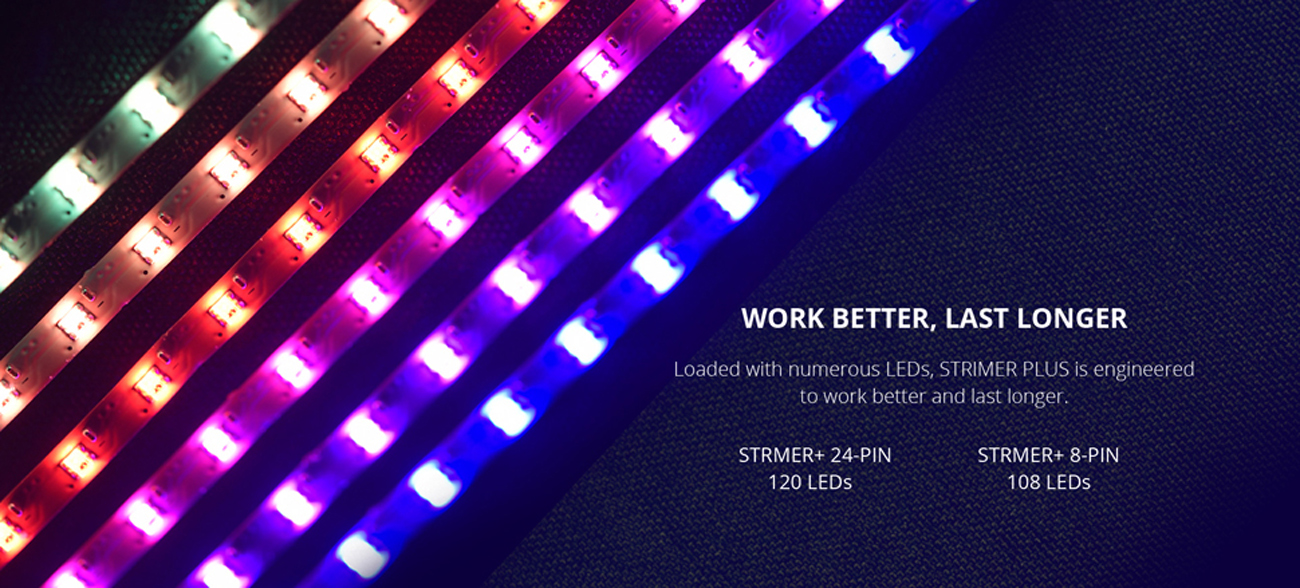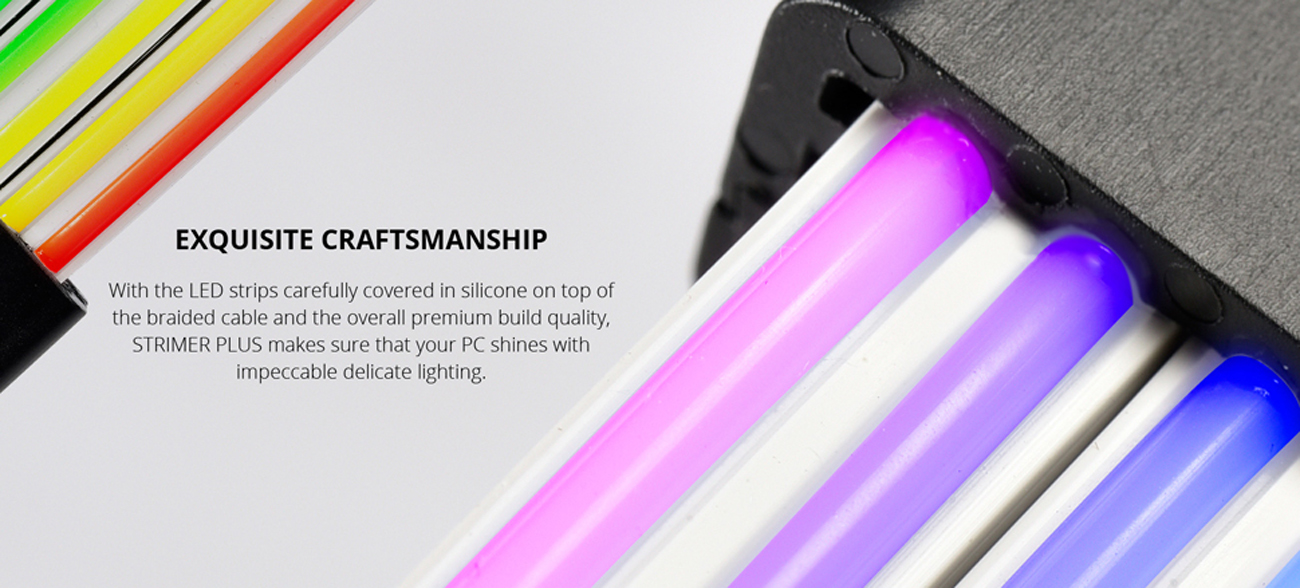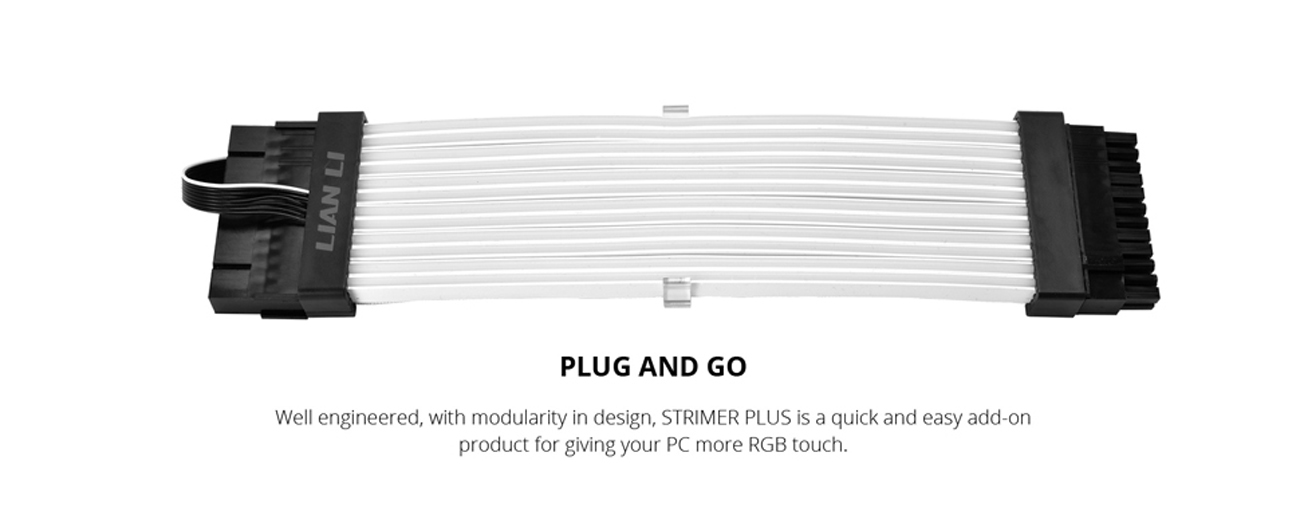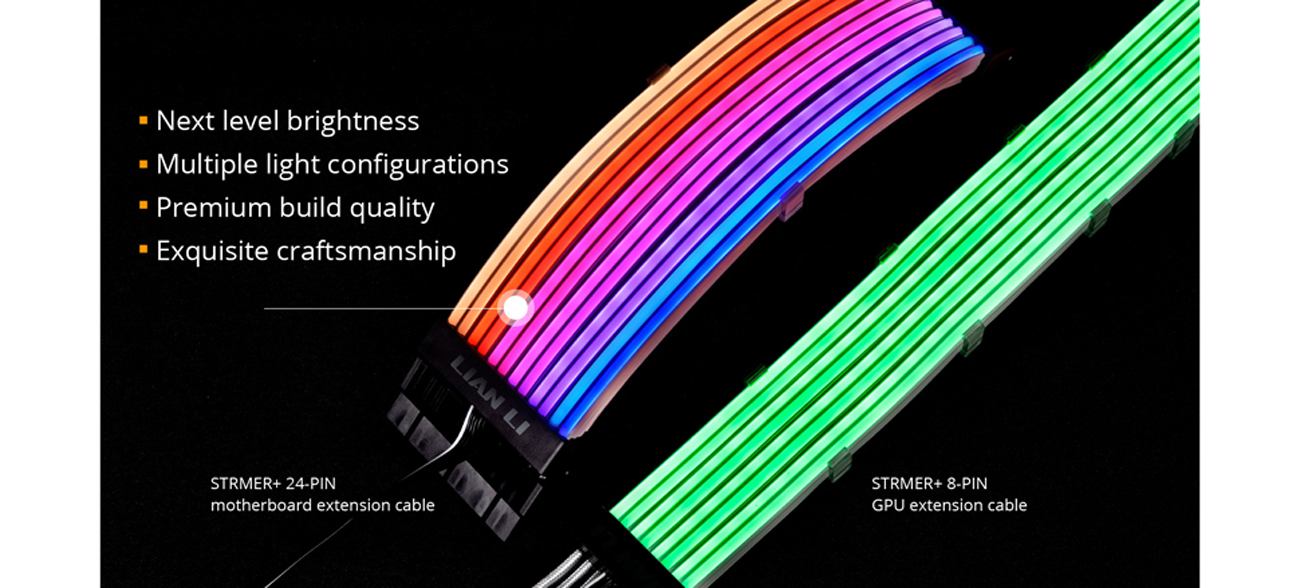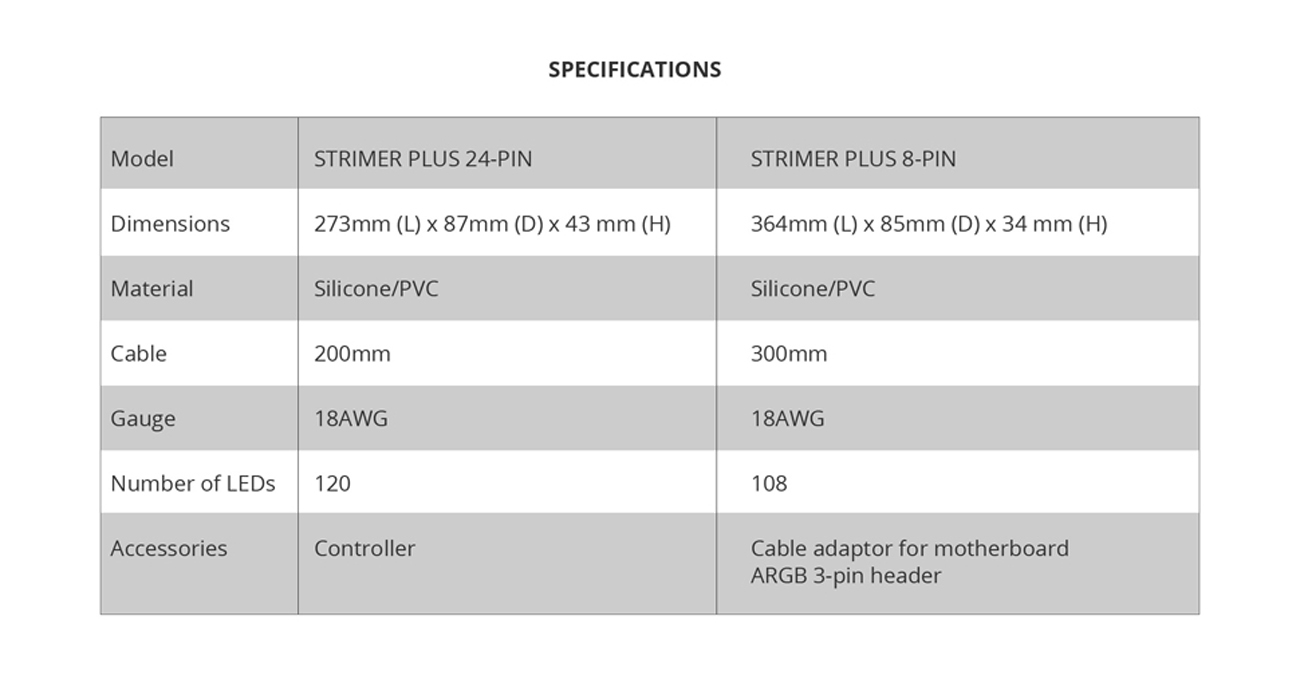 Show More
Join the best gaming community!
Join our Discord server for a community of like-minded individuals, where you can stay up to date with all the offers, new arrivals and much more.
Join the discord server
Our benefits
Easy returns
14 days after purchase
Live support
Get in touch with us
Delivery in next day
Fast shipping
Secure Payments
K-NET & Credit cards
Subscribe to our newsletter
Subscribe to be the first to hear about our exclusive deals, special offers and upcoming products and collections.