Asus Rog Thor 1600W Titanium Power Supply Unit
6x Molex Connectors
10x PCIe Connectors (6+2-Pin)
ATX Form Factor
12x SATA Connectors
4+4+8-Pin CPU Power Connector
Show more
THE QUIETEST 1600W POWER SUPPLY
The ultimate expression of Thor wields a redesigned core that brings higher power efficiency, improved cooling, and lower noise to monstrous rigs that slay everything in their path.
Based on Cybenetics PSU test result database entries before October 2021. For more information, please refer 
here
.
EXPERIENCE
OLED POWER DISPLAY
The ROG Thor 1600W Titanium's OLED panel provides insight into total power draw, making it easier to tune system performance and efficiency.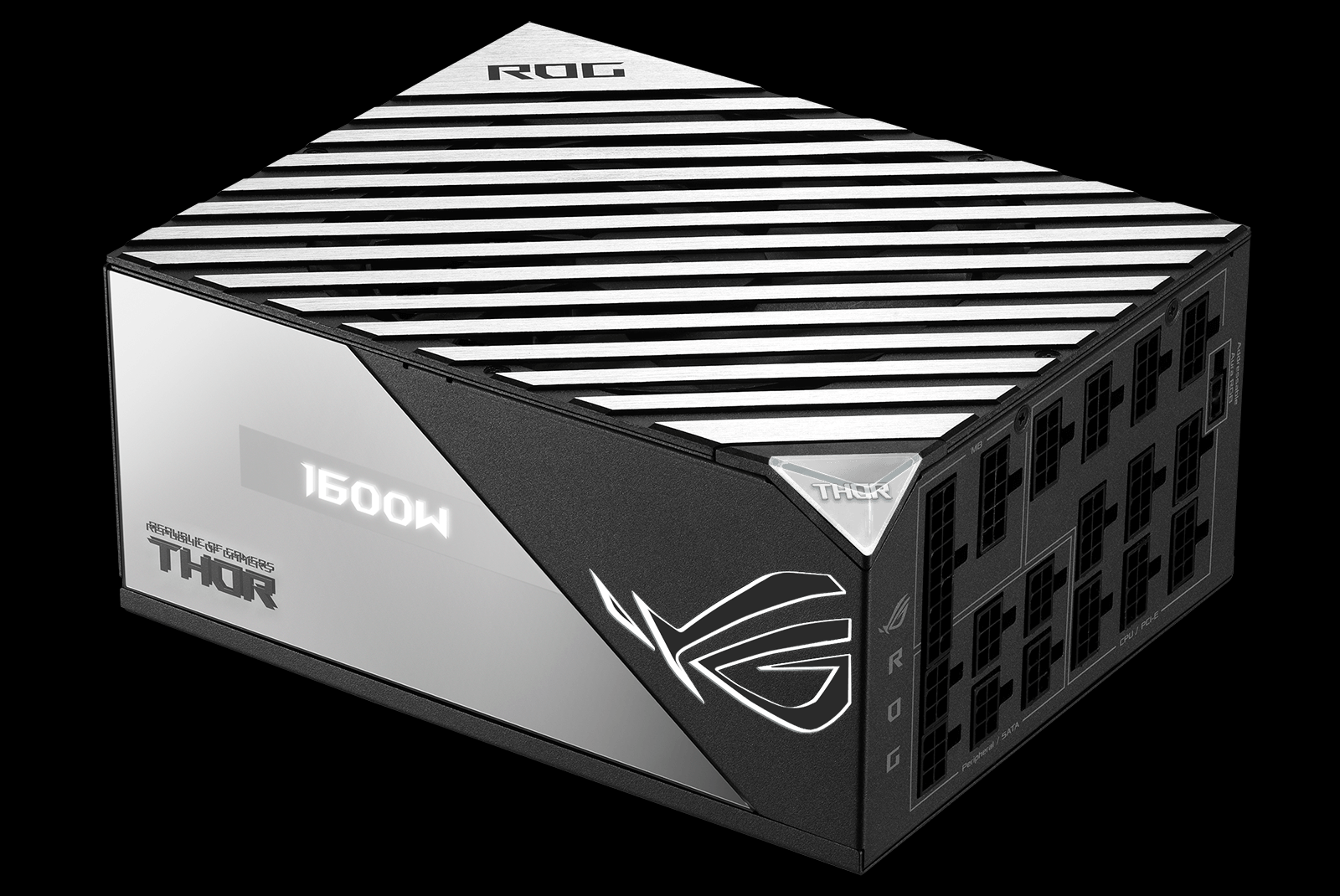 DESIGN
AURA SYNC
ROG Thor has addressable Aura RGB LEDs built in, ready to accent your rig with an array of colors and lighting effects.
* If the connector cable is not used, the default color effect is rainbow. ** To enjoy Aura Sync, you'll need an Aura Sync-compatible ASUS or ROG motherboard. Similarly, the Smart Mode lighting effect, which reflects GPU temperature, requires use of a compatible ASUS or ROG graphics card.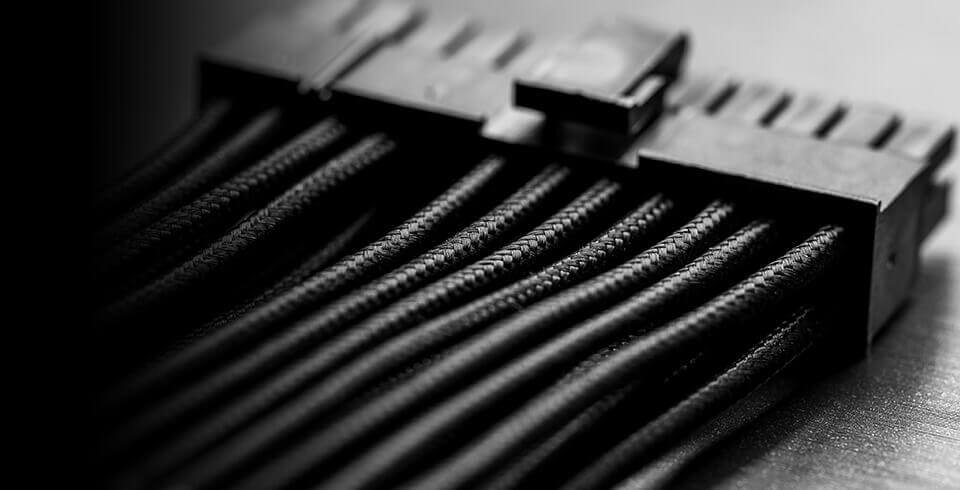 EXPERIENCE
SLEEVED CABLES
A range of sleeved cables are bundled with Thor, and we also provide a 20% CableMod discount.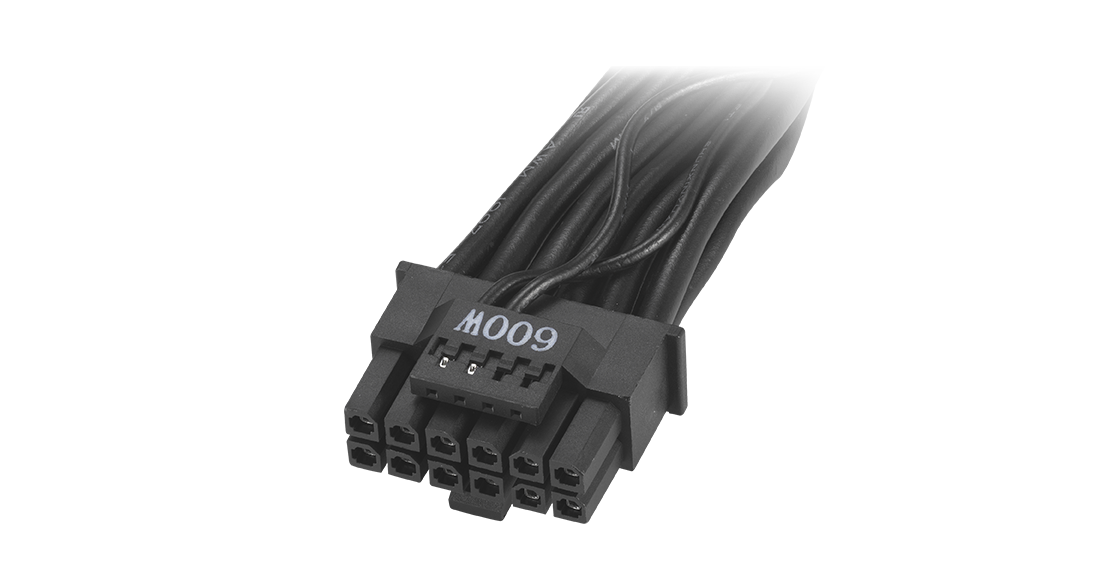 EXPERIENCE
PCIE GEN 5.0 READY
Each ROG Thor 1600W Titanium PSU is bundled with a 16-pin PCIe cable that can pipe up to 600W of power to PCIe Gen 5.0 graphics cards. Get ready for the future of power delivery.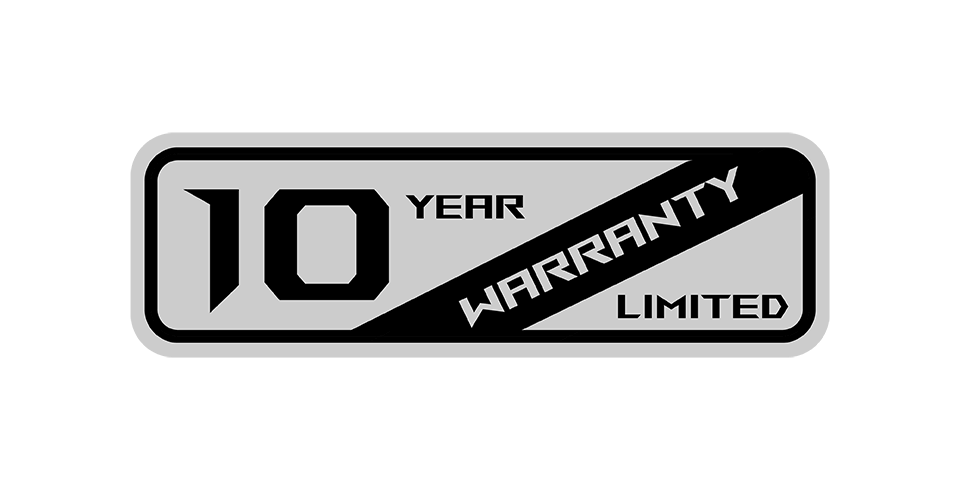 EXPERIENCE
10-YEAR WARRANTY
We're so confident about the reliability of the ROG Thor 1600W Titanium that we back it with a 10-year* warranty.
*Core product operation is guaranteed for 10 years. The OLED panel and RGB LEDs are subject to a 3-year warranty
Show More
Join the best gaming community!
Join our Discord server for a community of like-minded individuals, where you can stay up to date with all the offers, new arrivals and much more.
Join the discord server
Our benefits
Easy returns
14 days after purchase
Live support
Get in touch with us
Delivery in next day
Fast shipping
Secure Payments
K-NET & Credit cards
Subscribe to our newsletter
Subscribe to be the first to hear about our exclusive deals, special offers and upcoming products and collections.