ASUS ROG Thor 80Plus Platinum II 1000W EVA Edition Power Supply
Key Features
Item ID : NS006653
Brand : Asus
Form Factor : ATX
Power : 1000 Watts
Efficiency Standard : Platinum
Modularity : Fully Modular
Lighting : RGB
Color : Black
Show more
In stock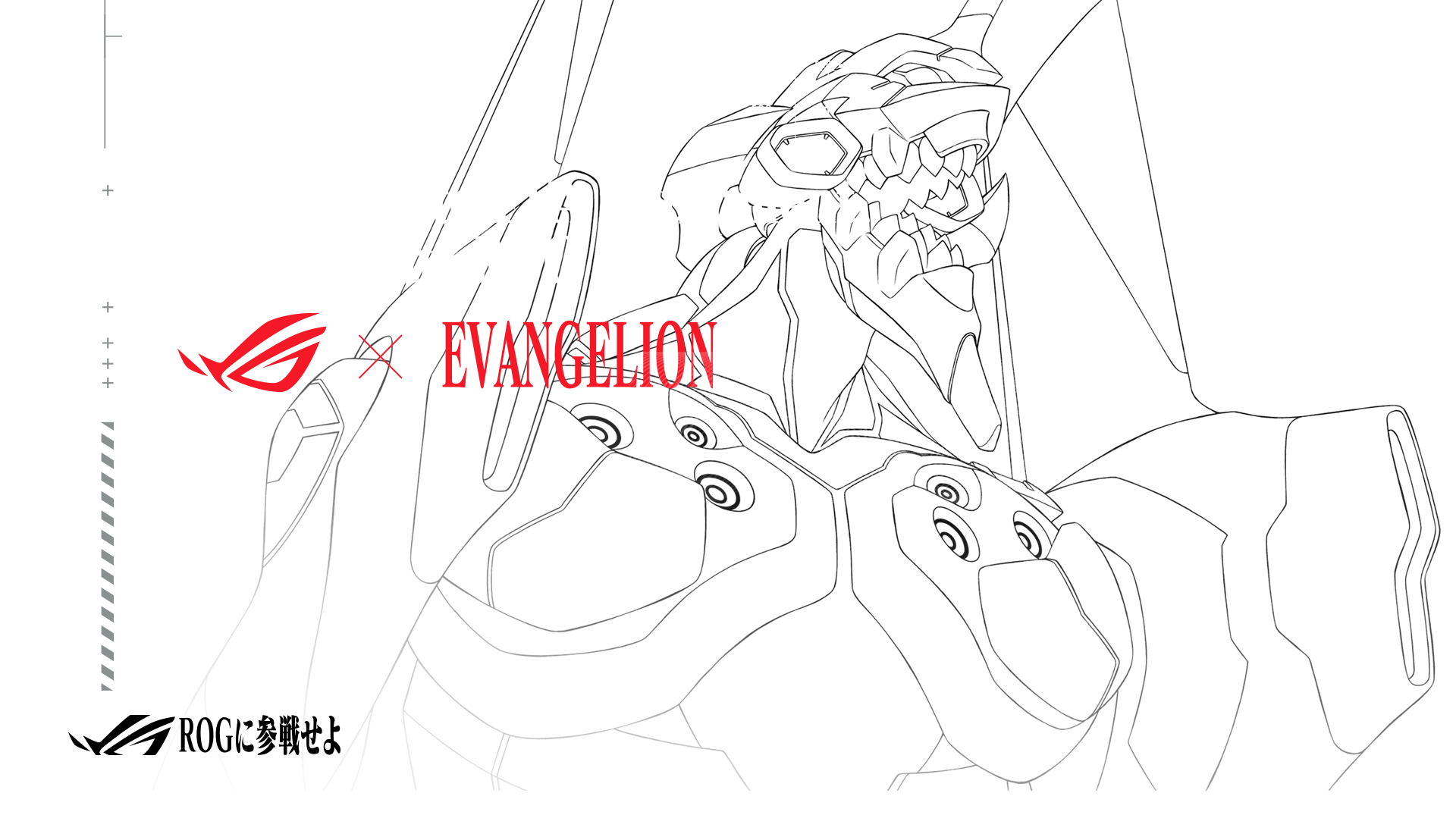 ROG x EVANGELION - The Ultimate EVA Equipment. Designed by ROG
It's 2022. The Republic of Gamers is launching new equipment for the EVANGELION project. The ROG Thor II platinum EVA edition wears an EVA-inspired skin and wields component and cooling upgrades that enable the lowest noise levels – even during the most demanding skirmishes with the opposition.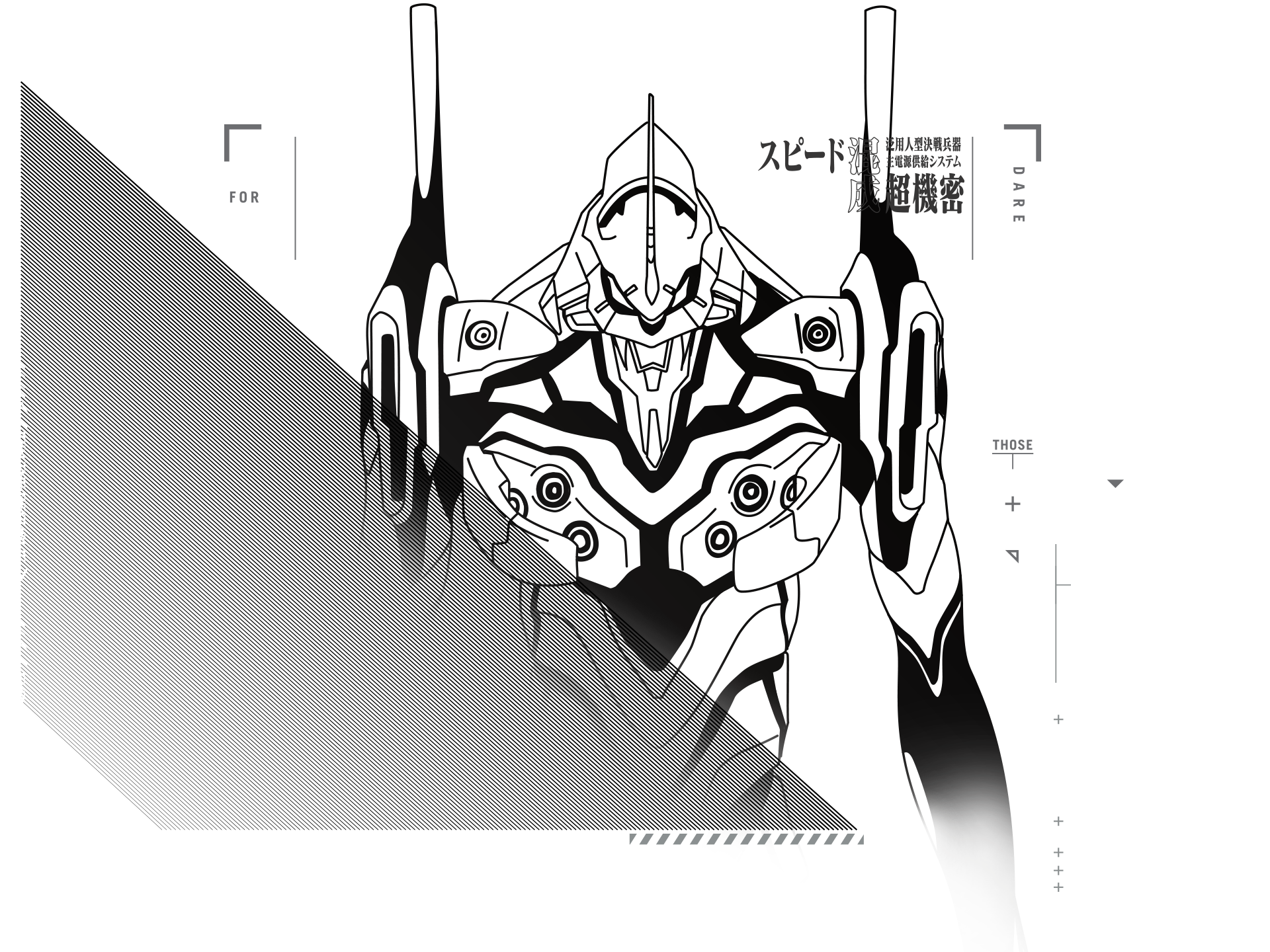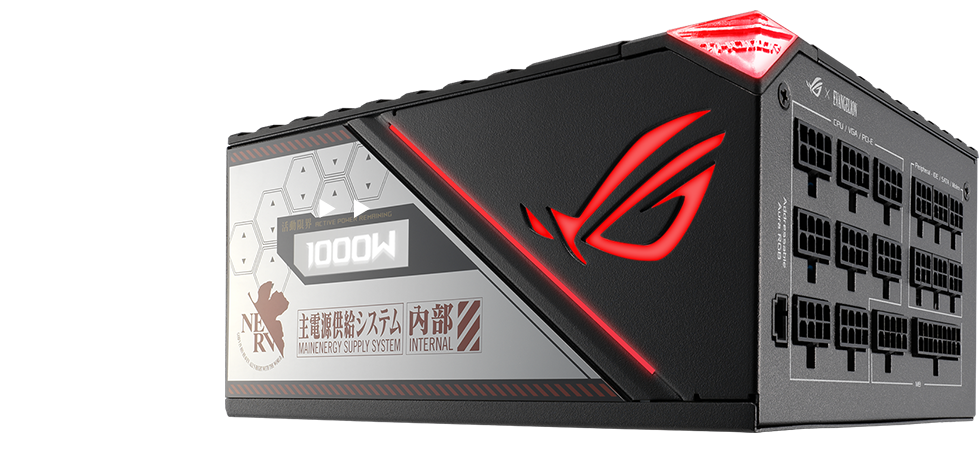 THE QUIETEST 1000W POWER SUPPLY
ROG THOR 1000W Platinum II EVA EDITION PSU
Axial-tech Fan Design  · ROG Heatsinks Lambda A++ Certification  · 80 PLUS Platinum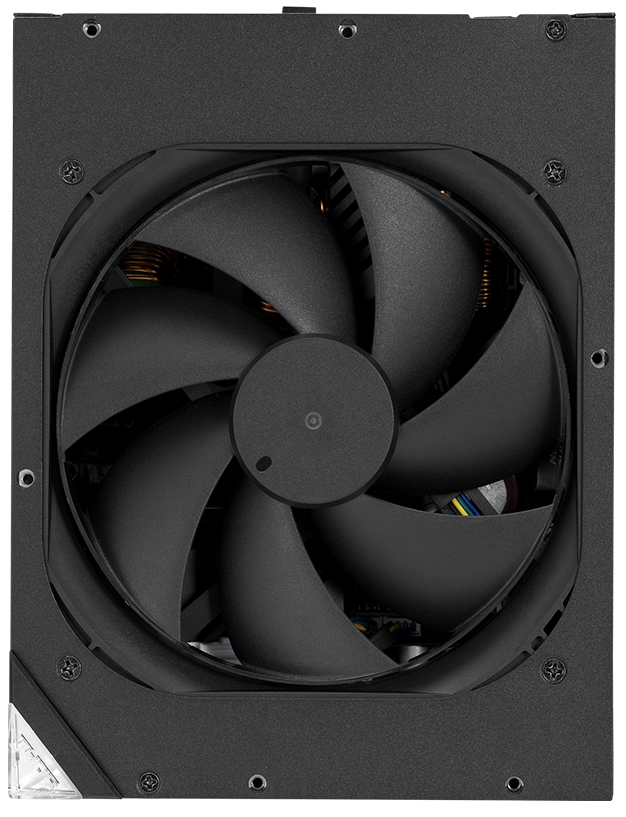 Axial-tech Fan Design
A 135mm Axial-tech fan with PWM control delivers lower noise and keeps thermals in check.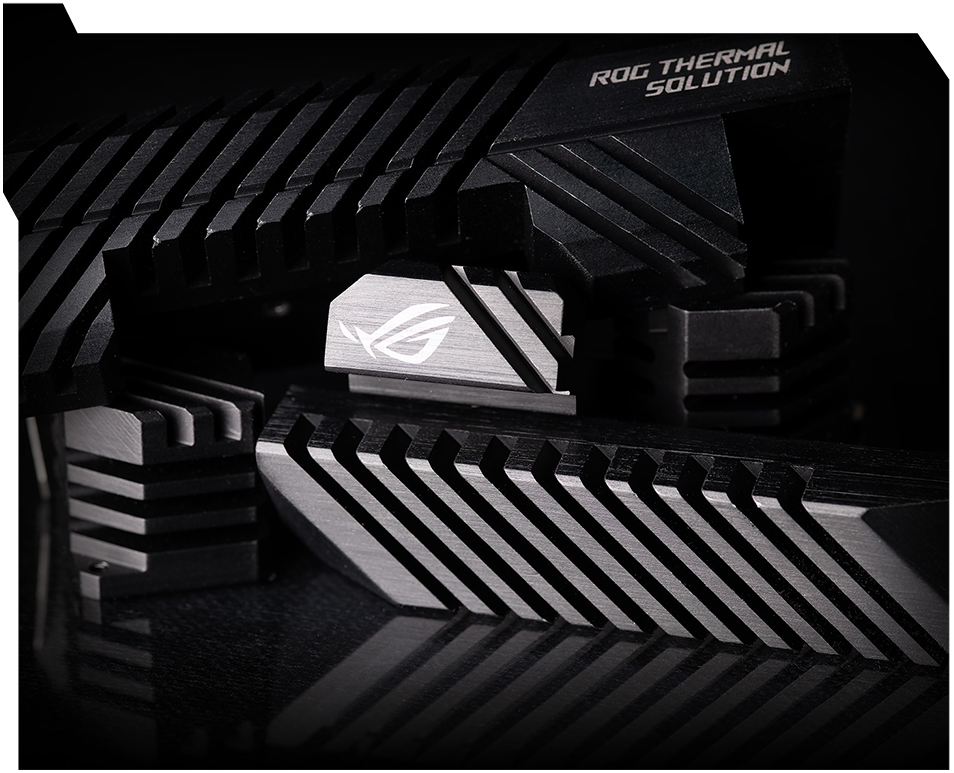 ROG Heatsinks
ROG heatsinks have 2x more volume than traditional designs, facilitating lower temperatures, longer component lifespan, and extended 0dB operation.
Show More
Join the best gaming community!
Join our Discord server for a community of like-minded individuals, where you can stay up to date with all the offers, new arrivals and much more.
Join the discord server
Our benefits
Easy returns
14 days after purchase
Live support
Get in touch with us
Delivery in next day
Fast shipping
Secure Payments
K-NET & Credit cards
Subscribe to our newsletter
Subscribe to be the first to hear about our exclusive deals, special offers and upcoming products and collections.