JDS LABS ATOM AMP + PREAMP
YOUR NEW FAVORITE AMP + PREAMP
Conceived as the next-generation replacement to Objective2, Atom Amp builds on more than a decade of amplifier design evolution at JDS Labs
Show more
Out of stock
YOUR NEW FAVORITE AMP + PREAMP
Conceived as the next-generation replacement to Objective2, Atom Amp builds on more than a decade of amplifier design evolution at JDS Labs. We've streamlined the amp to include everything our customers have requested without additional configuration or cost. Atom Amp comes fully loaded with a smooth 1/4" headphone jack, gold-plated preamp RCA outputs, and both 3.5mm and RCA inputs. More power. No noise. Front-mounted controls. Atom Amp, our new standard for performance and value in a headphone amp.
"
We have arrived at the golden age of headphone amplification folks. What JDS Labs Atom delivers for just $99 is astonishing. Performance is without fault. Plenty of power is available for even high impedance headphones like Sennheiser HD-650. We are talking clean, clean, power.
"
Atom is clean and precise. It outperforms the price tag and it comes as no surprise to say that it is my personal recommendation for a neutral, balanced amplifier at a low budget.
"
It is hands DOWN a breathtaking unit to listen to and it unquestionably sets a new standard for what's possible from a $99 Amplifier!
GALLERY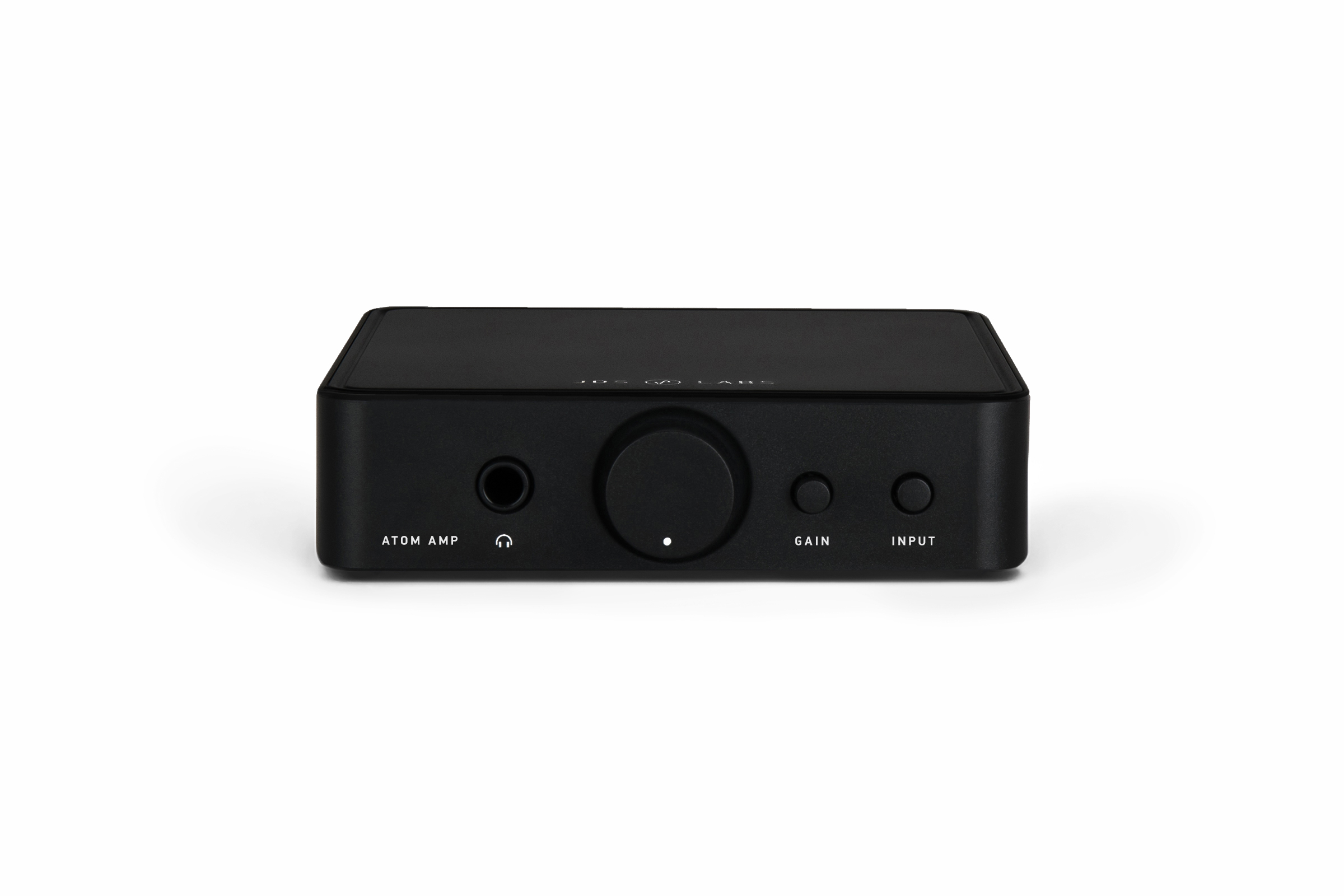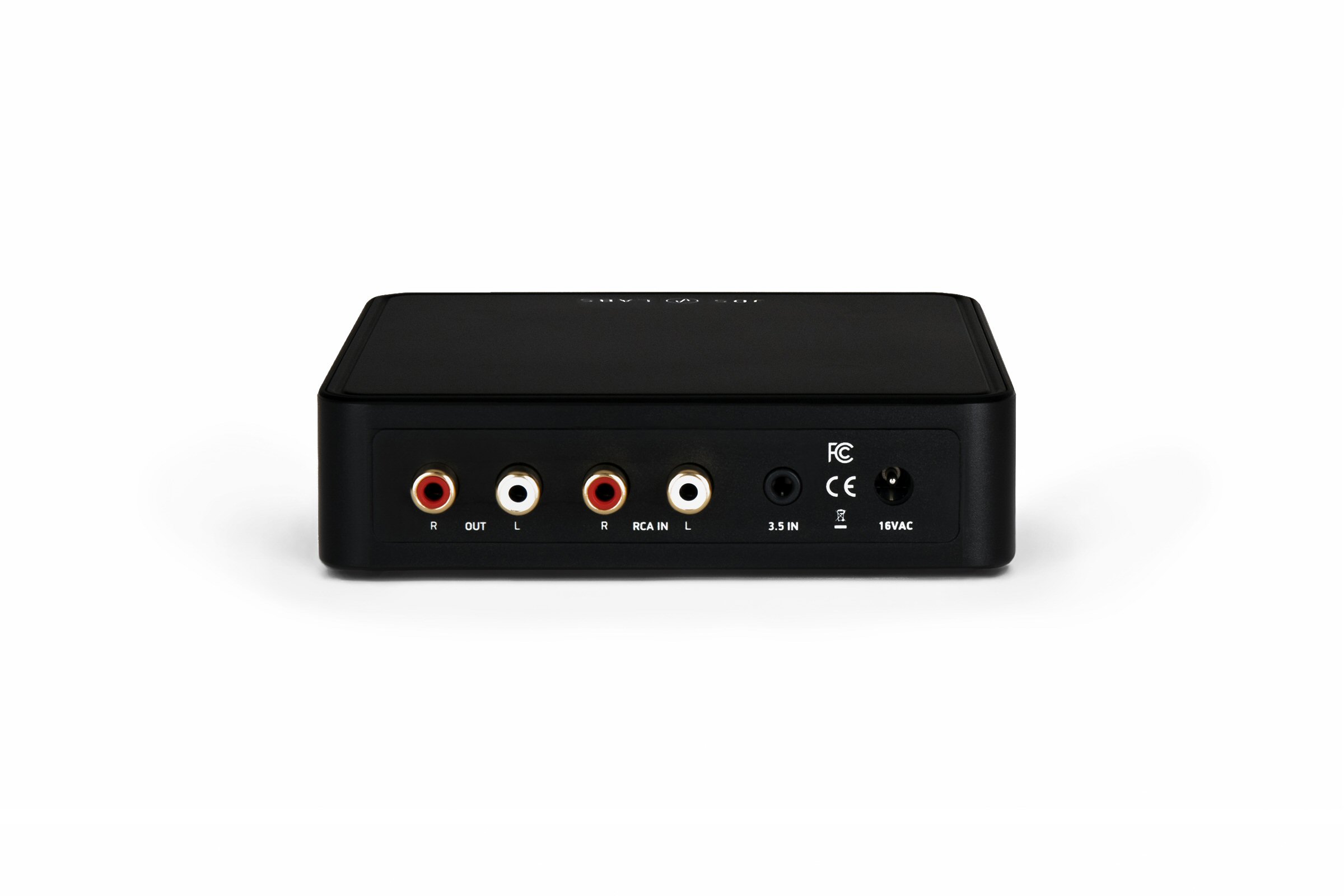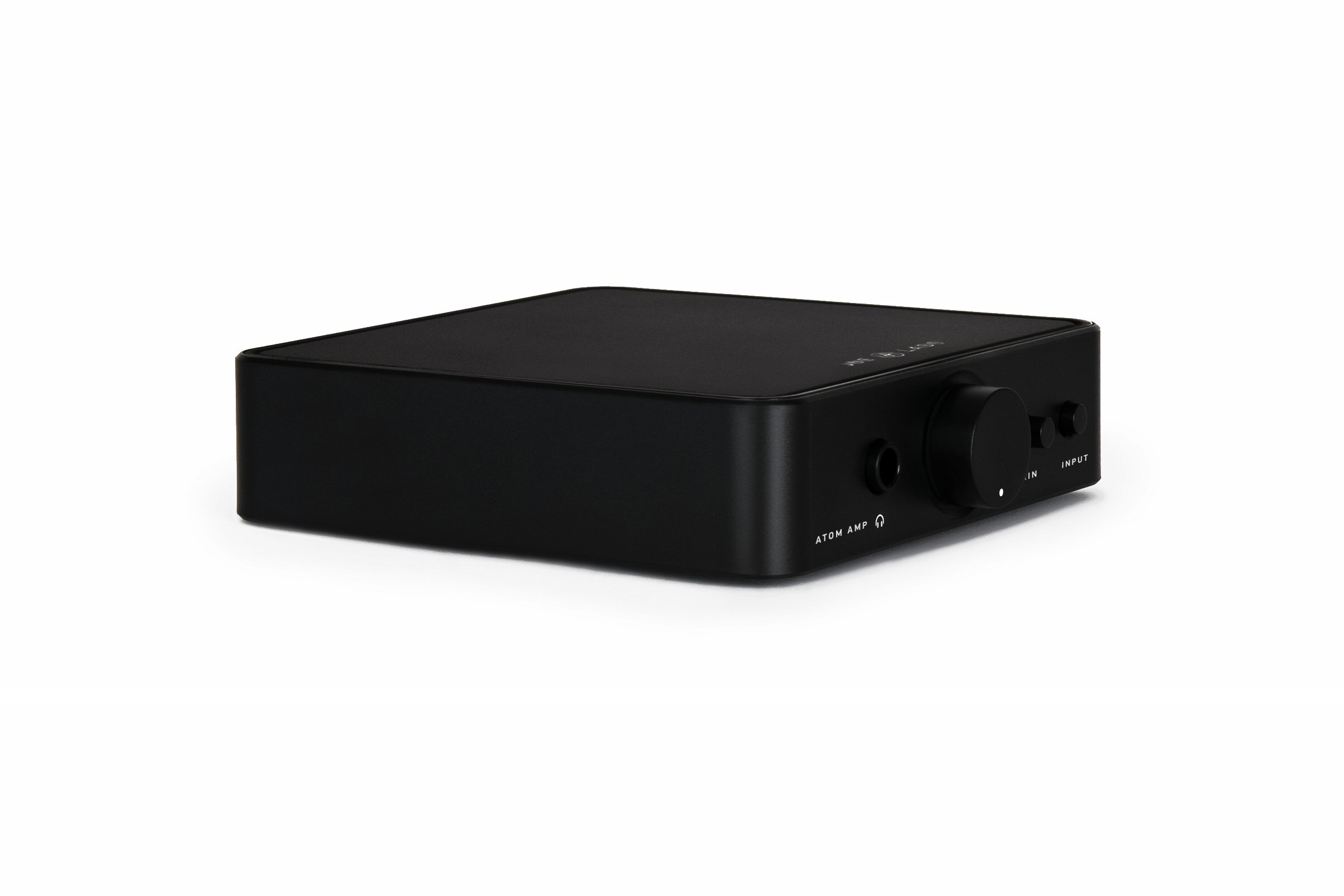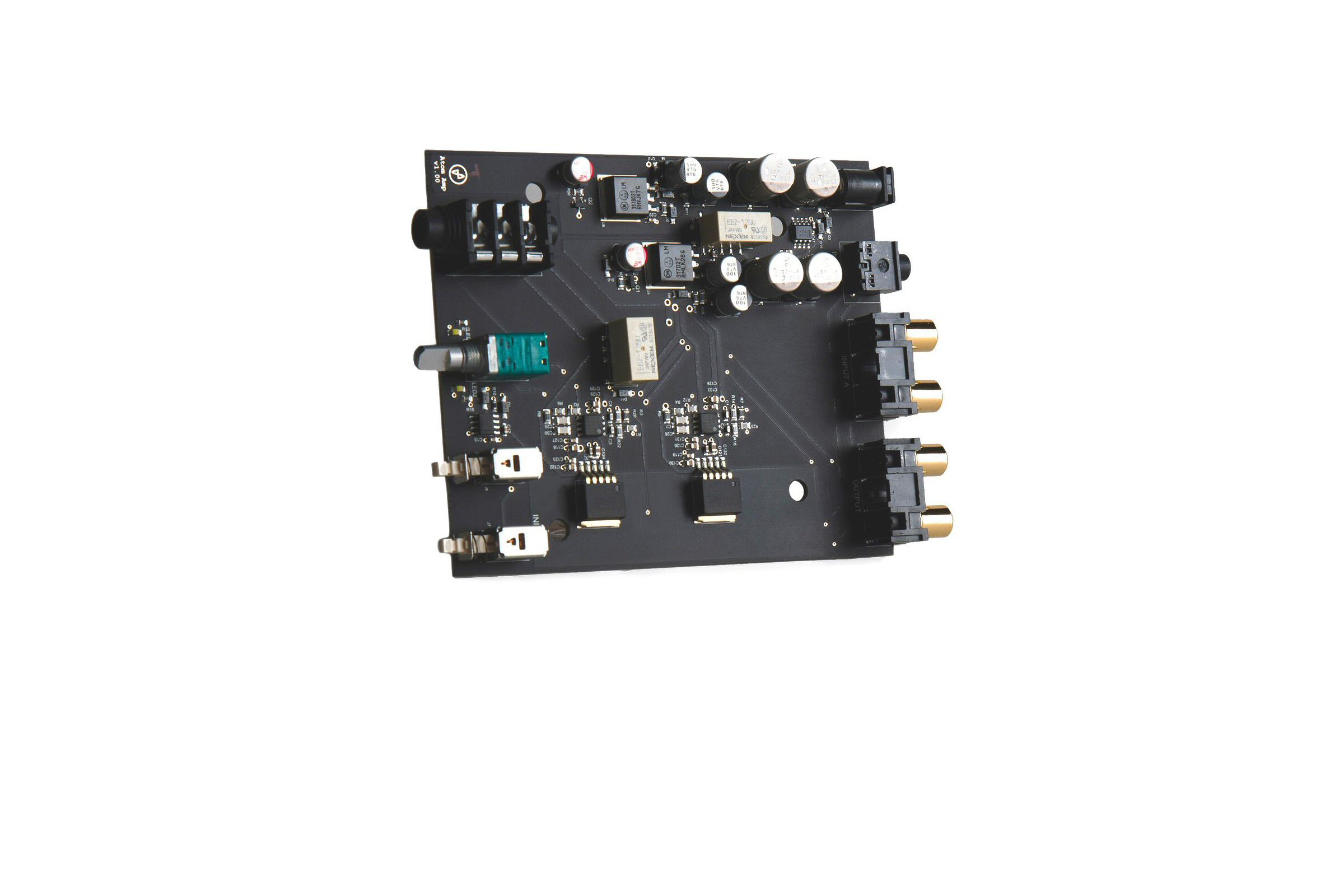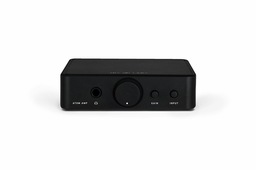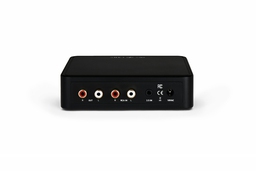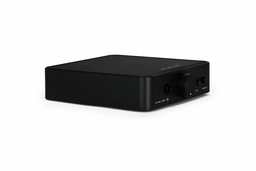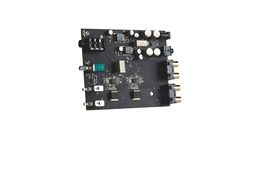 FEATURES

PREAMP OUTPUTS
Unplug your headphones and Atom Amp's knob adjusts volume of its RCA preamp outputs, so that you can control volume of your powered speakers.

DUAL INPUTS
Atom Amp consolidates the need for a separate amp and preamp. Connect up to two sources and select between 3.5mm and RCA input with the push of a button.

ULTRA HIGH POWER
While most headphone listening demands only milliwatts, Atom Amp uses the same output buffers as our flagship Element Line, pushing 1W of clean audio per channel.

SMART LOGIC
Designed for desktop listening, Atom Amp's relay muting eliminates pops and thumps during startup.

DUAL GAIN
Low gain of 1.0x is well suited to driving efficient IEMs, while high gain easily powers demanding full size sets when paired with a 2VRMS DAC.

TOP PERFORMANCE
Atom Amp is our most advanced analog amplifier to date, achieving top performance from its 4-layer, star grounded layout.
Show More
Join the best gaming community!
Join our Discord server for a community of like-minded individuals, where you can stay up to date with all the offers, new arrivals and much more.
Join the discord server
Our benefits
Easy returns
14 days after purchase
Live support
Get in touch with us
Delivery in next day
Fast shipping
Secure Payments
K-NET & Credit cards
Subscribe to our newsletter
Subscribe to be the first to hear about our exclusive deals, special offers and upcoming products and collections.