BOYA XLR MIC CABLE
4.950 د.ك – 9.950 د.ك
XLR
Dual copper outer shields and twin conductive PVC inner shields protect cable signal quality with 100% coverage
Professional connectors ensure superior signal integrity
Heavy-duty PVC jacket stands up to tough use
All solder points shrink-wrapped for protection
Show more
The BOYA XLR-C Series XLR Male to XLR Female Microphone Cable is a studio-quality cable for connecting mics to mixers, preamps, audio interfaces and recorders, or used in any other application where XLR connectivity is required. The cable features both quiet and durable, and is well-suited for critical recording and broadcast situations. The cable is sure to deliver maximum signal transfer and minimum loss due to a combination of its heavy-duty construction, inner and outer protective RF shielding and heavy-duty 24-gauge stranded copper conductors.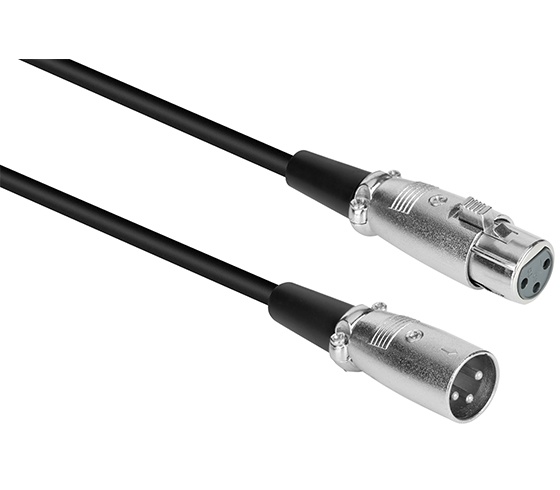 Show More
Join the best gaming community!
Join our Discord server for a community of like-minded individuals, where you can stay up to date with all the offers, new arrivals and much more.
Join the discord server
Our benefits
Easy returns
14 days after purchase
Live support
Get in touch with us
Delivery in next day
Fast shipping
Secure Payments
K-NET & Credit cards
Subscribe to our newsletter
Subscribe to be the first to hear about our exclusive deals, special offers and upcoming products and collections.