Shure A26X 3″ Extension Tube for Desk Stands
Country of Origin: Mexico

The Package Length of the Product is 1.295 centimeters

The Package Width of the Product is 10.16 centimeters

The Package Height of the Product is 11.201 centimeters
Show more
Out of stock
Shure A26X Extension Tube Features:
Desk stand extension tube that extends your mic stand by 3"
Adapts Shure Beta 56 microphones to mounting devices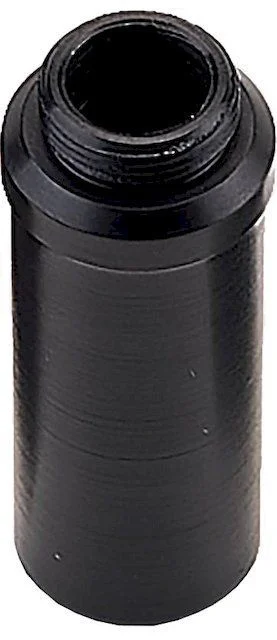 SHURE Quality
Since 1925, Shure has turned a passion for making great microphones and audio electronics into an obsession. Shure continues to set the worldwide industry standard for superior, reliable products. SHURE accessories have the same high-quality standard as all our products.
Show More
Join the best gaming community!
Join our Discord server for a community of like-minded individuals, where you can stay up to date with all the offers, new arrivals and much more.
Join the discord server
Our benefits
Easy returns
14 days after purchase
Live support
Get in touch with us
Delivery in next day
Fast shipping
Secure Payments
K-NET & Credit cards
Subscribe to our newsletter
Subscribe to be the first to hear about our exclusive deals, special offers and upcoming products and collections.