Shure A26X Extension Tube Features:
Desk stand extension tube that extends your mic stand by 3"
Adapts Shure Beta 56 microphones to mounting devices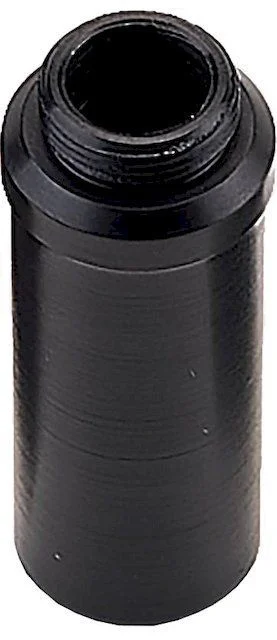 SHURE Quality
Since 1925, Shure has turned a passion for making great microphones and audio electronics into an obsession. Shure continues to set the worldwide industry standard for superior, reliable products. SHURE accessories have the same high-quality standard as all our products.