Shure SM58-LC Cardioid Dynamic Vocal Microphone
 Workhorse for Center Stage
Classic, legendary, and in demand, the Shure SM58 remains one of the most identifiable vocal microphones, relied on by live engineers, houses of worship, and singers throughout the world. It's built to sound great and live long, thanks to tour-worthy ruggedness and sensible appointments including internal shock absorption, a built-in pop filter, and a capsule that keeps stage noise at bay. Day after day, the SM58 earns its reputation on big stages, in home studios, and everywhere in between.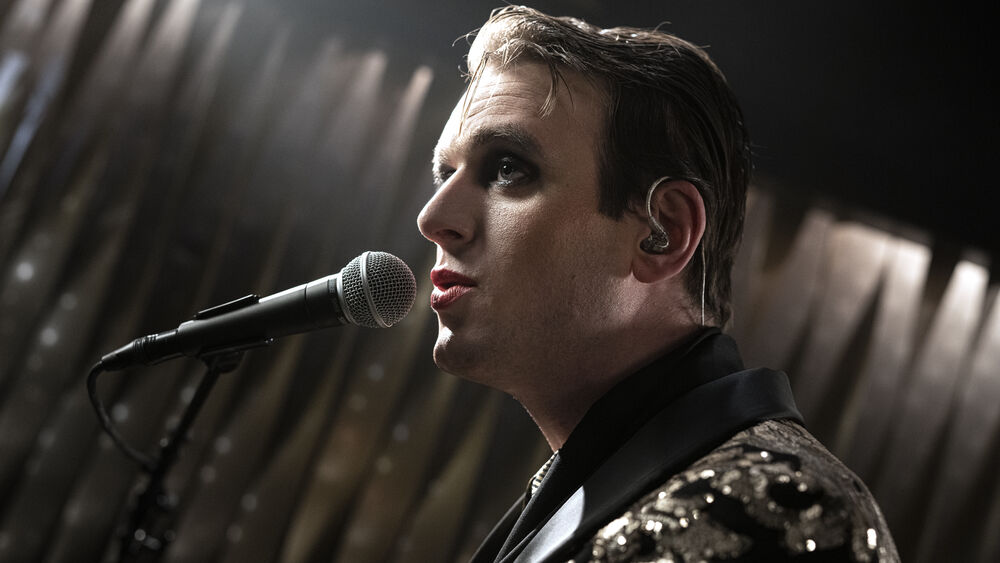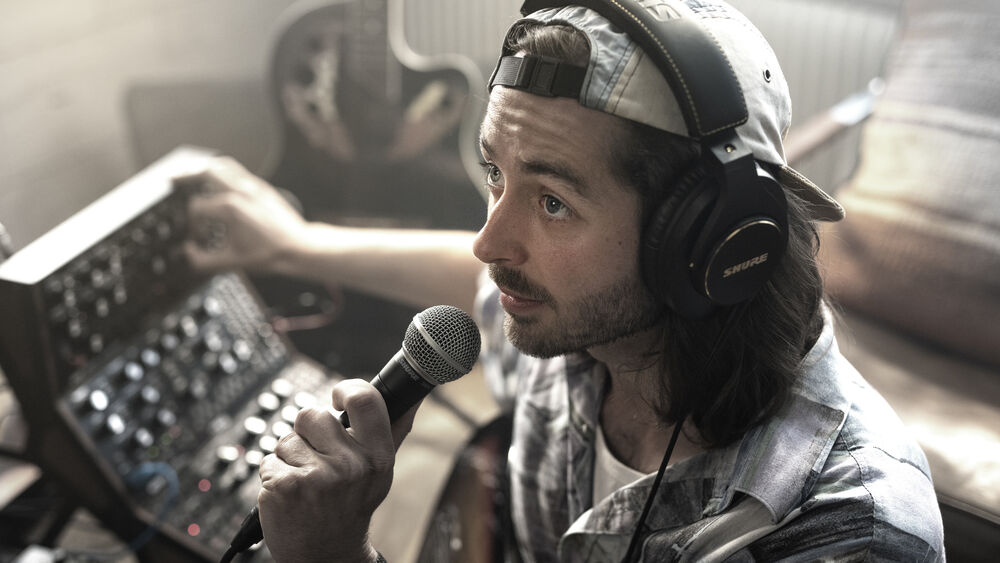 With a midrange bump and a natural bass roll-off, the SM58 delivers a tone that's tailored for vocal clarity. Bring the mic up close for a full, warm, and bass-rich presence, or pull it back to get a more natural sound with reduced low frequencies and minimal "s" sounds. Point the SM58 toward your source and away from unwanted sound; its cardioid polar pattern rejects much of what's behind it, significantly lowering the amount of stage bleed, monitor mix, or background noise that gets picked up by the mic.
Leave Handling Noise Behind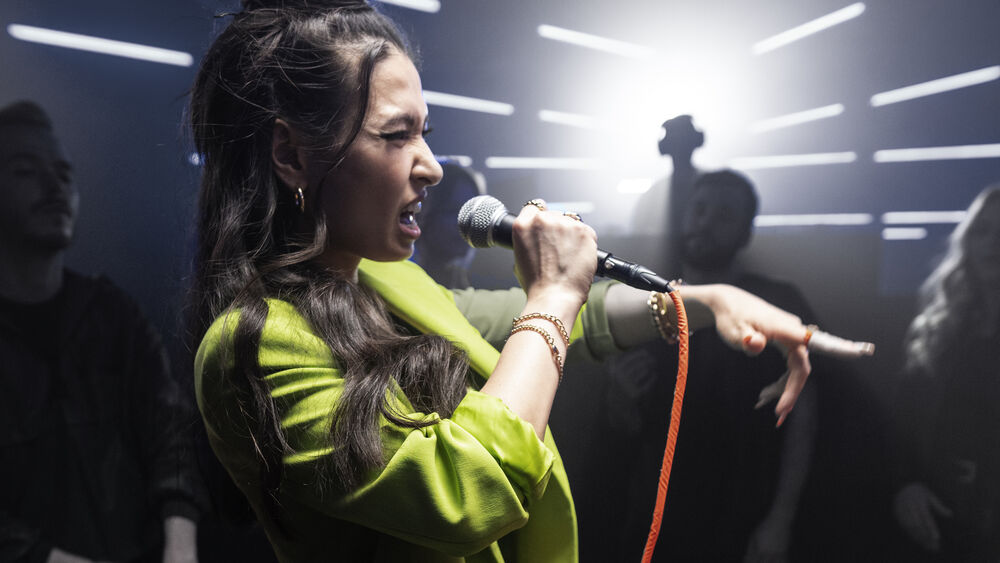 A pneumatic shockmount system in the SM58 absorbs vibrations to keep your sound clean and free of handling noise. This lets presenters and singers confidently hold the mic while speaking and performing, knowing that their voice is coming through prominently. Built into the SM58 is a pop filter, which helps control wind and breath noise without requiring an external pop screen. Of course, external windscreens are available should you choose to accessorize your SM58.
Enamel-coated metal construction and a steel-mesh grille make the SM58 highly resistant to wear, abuse, and the challenging conditions of live events.
Dynamic capsule needs no phantom power
Balanced XLR 3-pin output jack for connection to a stage box, mic preamp, mixer, or audio interface
Break-resistant microphone clip rotates 180 degrees to ensure easy positioning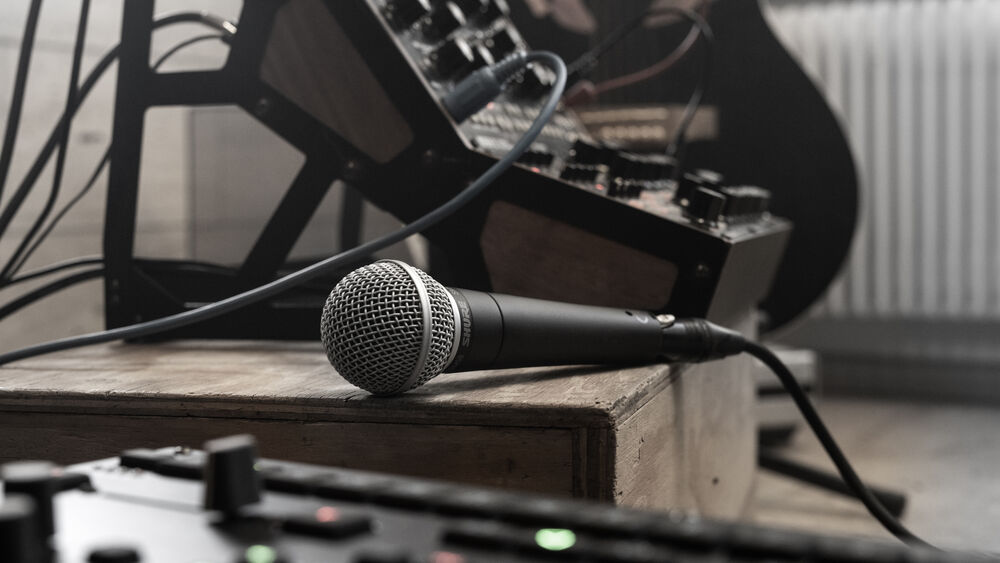 Show More
Join the best gaming community!
Join our Discord server for a community of like-minded individuals, where you can stay up to date with all the offers, new arrivals and much more.
Join the discord server
Our benefits
Easy returns
14 days after purchase
Live support
Get in touch with us
Delivery in next day
Fast shipping
Secure Payments
K-NET & Credit cards
Subscribe to our newsletter
Subscribe to be the first to hear about our exclusive deals, special offers and upcoming products and collections.